How to File Your State Taxes Online
Published: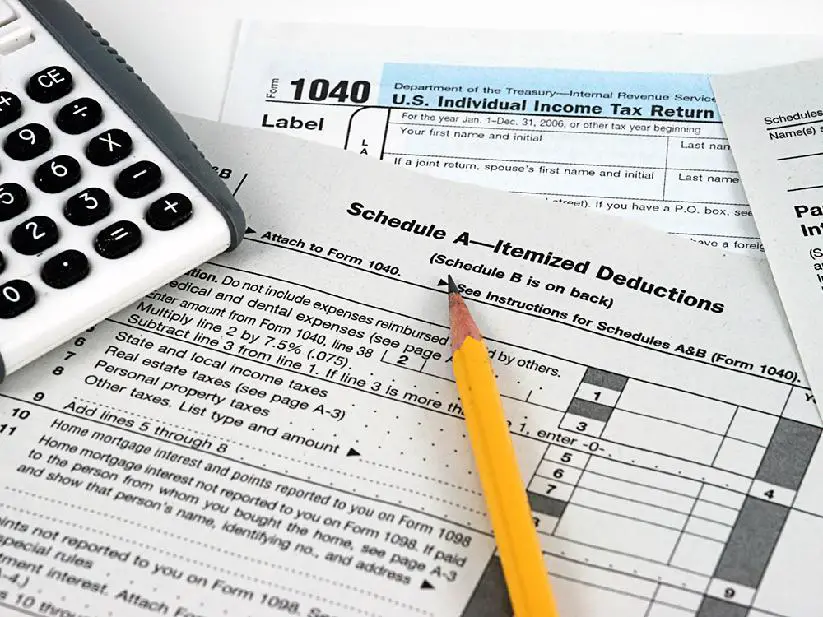 Although there are quite a few online services ' such as TurboTax, TaxACT, H & R Block and Tax Slayer ' that allow you to file taxes online for free, none of these sites will let you file taxes online for free when it comes to your state income tax return. That is the bad news. The good news about the state return is that it is inexpensive in all of these cases, and very easy to deal with when you file taxes online.
If you use TurboTax, the most popular service, to file taxes online, you have the option of transferring the information from your federal return into your state return. The TurboTax fee for filing a state return is currently $39.95.
Most of the same information from your federal return is relevant to your state return, when you file taxes online. This includes information such as your Social Security number, the Social Security Numbers of your spouse and children, and your income for the year, including self-employment income, W-2 tax forms, income from a trust or partnership, from pensions and annuities, and gambling or lottery winnings.
Additionally, you should have the information necessary to claim itemized deductions on your state return, if you are planning to claim these. Many of these tax deductions will be related to your home ownership information. If you are planning to deduct mortgage interest, you should know how much mortgage interest you paid. Your mortgage lender can provide you with this information. If you want to claim a tax deduction for energy-efficient home improvements, you should know the cost of these improvements. You will need this documentation, and more, to accurately file taxes online and claim all the deductions and credits you are eligible for.
However, each state will have different requirements as to what information you need to provide on your tax return, as well as how your state tax liability or state tax refund is calculated. Consult your state government website for more information.
Once you have received confirmation that your return is complete, print this out to prove that you have filed taxes online (in the unlikely case of a tax audit). When you file taxes online, you can receive your tax refund or pay your amount due, electronically through your bank account without having to worry about checks getting lost in the mail. This is just one of the advantages of taking the time to file taxes online.
---