Who can file a federal tax extension?
Published: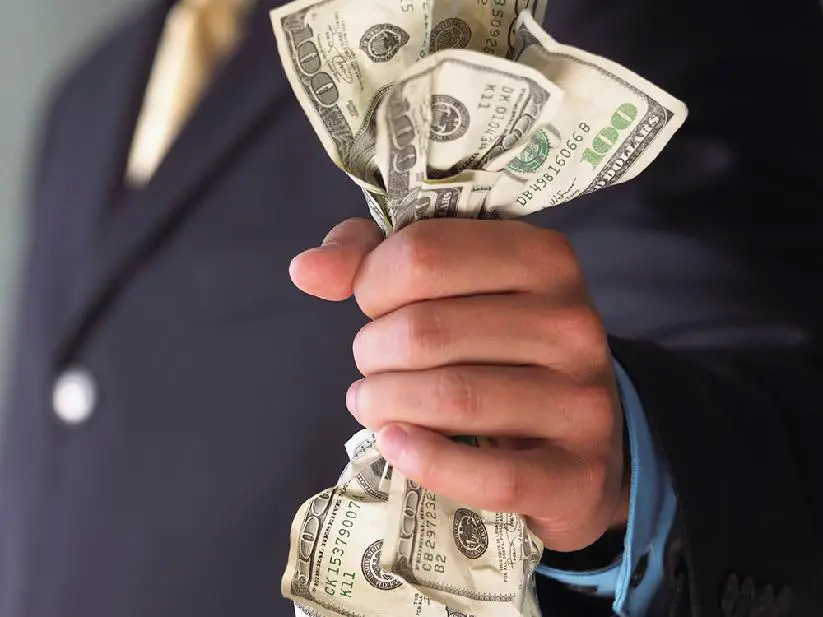 Some taxpayers will find that they just don't have the time to complete the more complicated features on their tax forms. So they may want to file a Form 4868 tax extension.
However, who can actually file IRS Form 4868? Is this form available for everyone or just certain taxpayers? The answer may surprise you.
Personal Tax Extension
Any taxpayer who needs to file a Form 4868 can do so. There is virtually no restriction when it comes to personal taxpayers. The IRS realizes that some people just can't make the date and need more time for their taxes.
The main caveat for successfully filing your Form 4868 tax extension is the information needs to be correct. If anything is wrong on your file then the IRS will reject your form. Also make sure your information is up to date. If you submit old info like an old address then you may get a rejection letter from the IRS about your Form 4868 tax extension.
The Form 4868 tax extension is considered an 'automatic.' That means that if you submit your form with the accurate information then the IRS will give you the extension you need without any fuss.
Where To Go
If you need to file a tax extension, there are several places you can go. For one, the IRS website has an online form you can fill out. You can also print out the form from their website if you'd rather fill it out and send it through the mail.
Other websites, like FileLater, will do most of the work for you. They can make sure your Form 4868 tax extension gets to the IRS in no time so you don't have any problems. Also, as there may be some fees involved, they can help you pay off part of what you might owe to the IRS to stave off these fees.
---