"Where's my refund?" Basics
Published: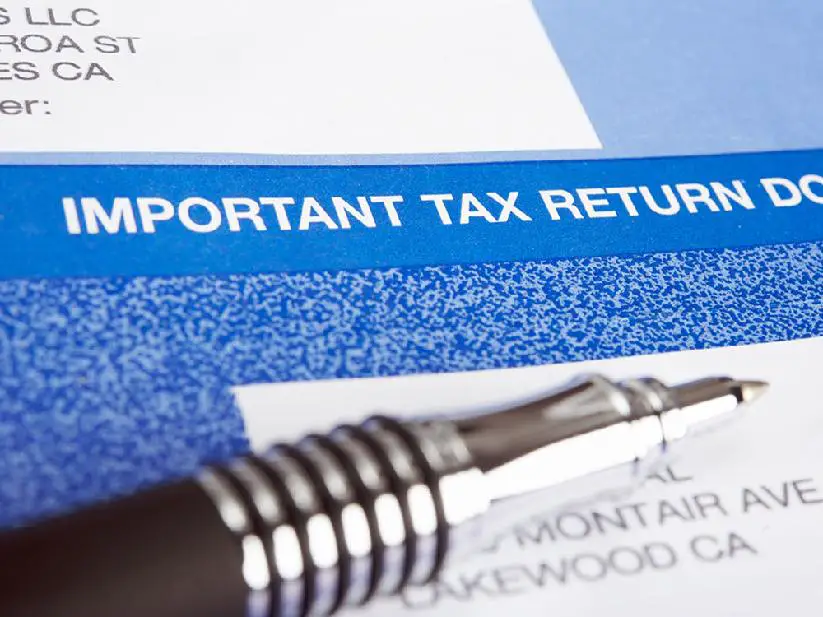 After you file your tax return you may find yourself asking one very important question: Where's my refund? If you are like most people, the last thing you want to do is wait several weeks (or months) to receive your tax refund. Rather than sit back and hope that your refund is on its way, there are things you can do to find out where it is.
The IRS has an electronic system in place, called "Where's My Refund – It's Quick, Easy, and Secure." This is an online tool that can help you determine the status of your tax refund without having to deal with anybody on the phone. The "Where's my refund?" system also helps the IRS to reduce the number of phone calls they receive from confused taxpayers looking for their refunds. If you filed electronically, you will receive information about your refund within 72 hours after the IRS acknowledges receipt of your e-filed tax return. If you file by paper mail, it will take the IRS longer to process your tax return and you will not able to use the Where's My Refund system for at least 3 weeks. This is another reason why e-filing has become so common among taxpayers.
To use the Where's My Refund system, you will need several key pieces of information from your personal income tax return ? this includes your filing status, Social Security Number, and the exact dollar amount of your tax refund. Without this information, you cannot use the "Where's my refund?" system, and you will probably have to wait and hope that your refund arrives soon enough. If your tax refund was returned to the IRS by the Post Office, you may be able to change your address using the IRS' tax refund tracking system. It is very important to make sure that the IRS has your correct address on file, or the arrival of your refund will be delayed. For taxpayers whose refunds were lost or stolen, they are not out of luck either. The IRS allows you to request a replacement check within 28 days after your original refund was mailed out. However, don't jump the gun and assume that your check disappeared just because a few weeks have elapsed. Keep in mind that many others are trying to find out where their refunds are too, and the Post Office can get extremely busy during tax season. Instead of blindly asking "Where's my refund?" you can depend on the IRS' tax refund tracking system to answer that question. This online tool will provide you with information regarding the status of your tax refund and when you can expect it. That way, you can then keep an eye out for your refund check to ensure that it reaches you safely.
---