What to Do If You Lost a Past Tax Return
Published: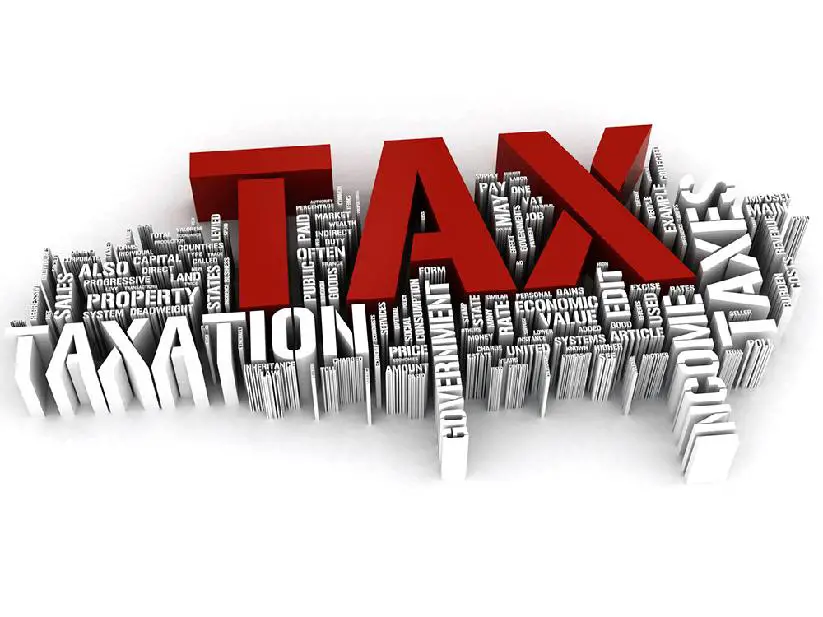 There is almost nothing worse than losing a tax return. While you may not think you need copies of your tax returns, it is very important to maintain those financial records. You may need a copy of a past return to apply for a mortgage loan or if you're audited by the IRS.
If you lost a past tax return there are several steps you can take to get your situation back on track:
1. Look for your tax return
There is a very good chance that you only misplaced your past tax return. You don't want to spend weeks searching for a lost return, but it goes without saying that this should be your first course of action.
2. Ask your tax professional
Did you hire a tax professional to help you complete and file the tax return that you lost? In this case, you have a very simple way of getting a copy. You should contact your tax professional, tell them what information you need, and have them forward you a copy. Every good tax professional will keep copies of the tax returns they have filed for clients.
3. Get help from the IRS
While many people are reluctant to contact the IRS, it may be the only way to get the information you need. The IRS has a comprehensive process for taxpayers requesting their financial information. You have two main options: you can request and pay ($57) for an exact copy of your past tax return; or you can request a free transcript of the basic information from your return. The option you choose depends on your preference and your reasons for needing that information.
4. Request a copy
To obtain a copy of your past tax return, you must complete and submit IRS Form 4506 (Request for Copy of Tax Return). Note that each tax return will cost you $57. To obtain a transcript of a past tax return, use IRS Form 4506-T (Request for Transcript of Tax Return). Remember that transcripts are free.
5. Learn from the past
Once you receive a copy of your past tax return, file it in a very safe place. Make an effort to stay organized to ensure that you never misplace a tax return again.
As you can see, if you lost a past tax return it's not the end of the world. While it may be a problem, there are several possible solutions.  It doesn't matter how you go about obtaining a copy of a lost return, as long as you are able to update your records and get all the information you need. You never know when you may need to provide a copy of a past return.
---