Stephanie Medina Padilla, Esq.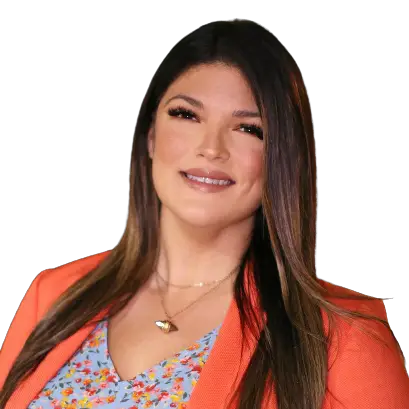 In 2021 Stephanie developed the first Tax Resolution Internship Program between the Interamerican University of Puerto Rico School of Law and a tax resolution company. During the Fall, Winter and summer semesters Stephanie serves as a professor and mentor to students by using her expertise and experience to teach them from IRS resolutions to dealing with complex case strategies.
Career
Stephanie graduated magna cum laude from the University of Puerto Rico with a Bachelor of Business Administration (BBA) with a concentration in accounting. She also graduated cum laude from the Interamerican University School of Law, where she became a member of the National Association of Law Students. Stephanie began her career in accounting and worked for one of the largest tax preparation companies in the United States. She also has practiced law as a litigation attorney and has taken cases in wide range of areas, including state and federal statutes and controversies.
Stephanie served on the student council when she was attending the University of Puerto Rico. After graduating law school, Stephanie held the position of Director of Finances and Accounting for the Puerto Rico Diabetes Center.
---