Information for IRS Tax Form 1040X
Published: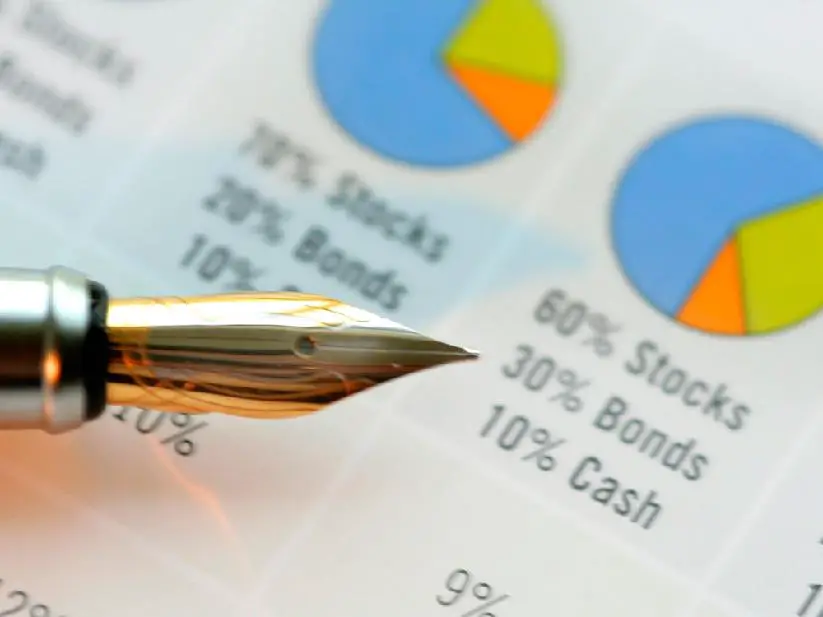 IRS Tax Form 1040X is the federal Amended U.S. Individual Income Tax Return. It is designed for taxpayers who need to correct mistakes made on Tax Form 1040, Tax Form 1040A, Tax Form 1040EZ, Tax Form 1040EZ-T, Tax Form 1040NR, or Tax Form 1040NR-EZ.
You do not need to file IRS Tax Form 1040X if you are only correcting errors in math ? IRS computers automatically check the math and make those corrections for you.
You must file an amendment if you need to do any of the following:
Correct your filing status (which could result in a larger refund)
Add or remove dependents
Report additional income (from a Form W-2, Form 1099, or other income statement)
Report additional withholding (from a W-2 or Form 1099)
Make changes to your tax deductions (including above-the-line deductions, itemized deductions, or the standard deduction)
Make changes to your personal exemptions
Recalculate your tax credits or claim additional tax credits
You may also use this Tax Form 1040X if you did not previously give $3 to the Presidential Election Campaign Fund on your original return and you now wish to do so. (This must be done within 20½ months after the original filing due date.)
As you prepare to file Tax Form 1040X, make sure you know what you originally reported, what your corrections are, and the reason(s) you are making the changes ? you will need to provide this information on your form. Be clear and concise in your explanation of why you are making the change(s). On the top of the form, write what tax year the 1040X Form is for, because it is a generic form that can apply to any year.
Form 1040X has three columns:
Column A: Reports numbers and figures from your original return
Column C: Reports the corrected numbers and figures
Column B: Reports the difference between Columns A and C
[NOTE: Column C should be equal to the sum of Column A plus Column B.]
In addition to filling out Tax Form 1040X, you must also fill out a new Form 1040 (even if you are amending a 1040A or 1040EZ), so that the lines can match up with the amended return.
While compiling Tax Form 1040X, you must attach the forms/schedules that are being amended (including your 1040 Form or W-2).
Form 1040X can only be filed by paper ? it cannot be done online. You must file separate amended returns for each tax year, and mail each 1040X Form in a separate envelope.
IRS Tax Form 1040X must be filed after the original return has been filed. If you are expecting a tax refund or credit, Form 1040X must be submitted within three years after the original return was filed, or within two years after the tax was paid (whichever is later).
Once your 1040X Form has been received, it normally takes the IRS 8 ' 12 weeks to process. If you are expecting an additional tax refund, it will most likely be mailed to you as a paper check, even if you received your initial refund through Direct Deposit.
---