Free Credit Report
Published: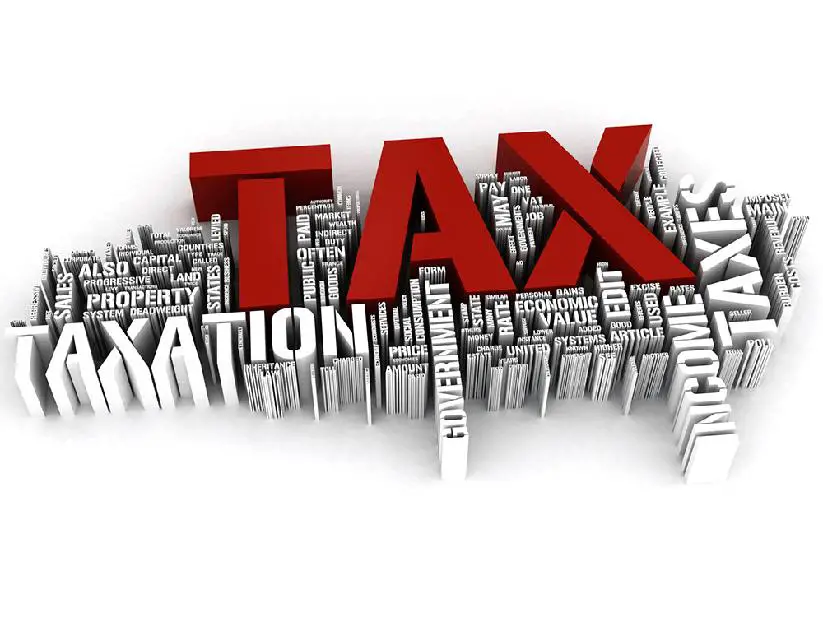 You are entitled to a free copy of your credit report from each of the three national consumer reporting companies every 12 months.
Fair Credit Reporting Act
United States federal law requires that consumer reporting agencies provide you with your credit report for free. This is your right as a consumer as it helps you to protect yourself from fraudulent practices and crime such as identity theft.
Why You Should Check Your Credit Report
Credit reports contain information that agencies and companies use to evaluate creditworthiness. Banks use them to know if they can trust you with a home mortgage or auto loan. Credit card companies use them to determine if they should approve your credit card application. Insurance companies use them in factoring your insurance premiums.
The use of credit reports to evaluate your financial situation is even used by your potential employers partly as a measure of your job qualifications.
Because of this reliance on credit reports, it is important for you to ensure that your credit report is accurate. The government has recognized this by making available free credit reports.
How To Obtain a Free Annual Credit Report
Once per year, you may request from Equifax, Experian, and TransUnion an up-to-date print out of your credit history. The Fair Credit Reporting Act (FCRA) along with the Fair Debt Collection Practices Act (FDCPA) and the Fair and Accurate Credit Trasactions Act (FACTA) spell out your right to a free credit report once every 12 months.
You may request a report from each of these national reporting bureaus by phone, mail or through the internet. You are required to provide your name, address, social security number and date of birth. Other information may be requested, such as your prior addresses, in order to verify your identity.
What Is on Your Free Credit Report
Credit reports contain detailed information about where you have lived and about whether or not you pay your bills on time. The report notes any accounts of yours that have fallen into bad standing and flags any past due debts or collection accounts.
It's important to check your credit report once per year for accuracy. Unfortunately, it is common to find mistakes in the reports. And with identity theft on the rise it is more important than ever to keep a close eye on credit reports for credit accounts that weren't actually initiated by you.
Errors on Your Credit Report
If you find errors on your credit report, you should alert the reporting agency immediately. Submit a written account of the items in question. Once your dispute is received the agency will start an investigation with the next 30 days. When the investigation is completed the agency will report the findings to you as required by law. If your dispute has been validated by the investigation, the agency will share its findings with the other two reporting agencies so that they may also correct your records.
Removing errors or fraudulent accounts from your credit report will help companies who rely on the data in your credit report to see an accurate picture of your history. And that can make a huge difference if you are applying for a home mortgage, for example.
---