Where can I fill out tax forms online?
Published: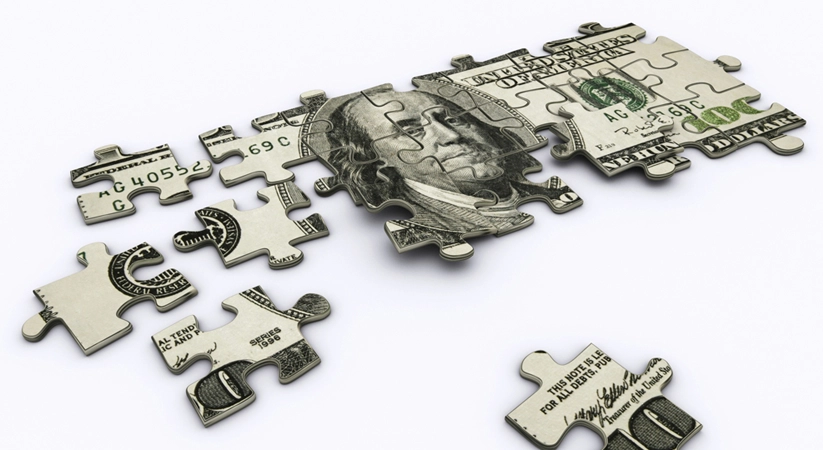 Filing your taxes online can result in less hassle, headaches and even less chance for audits. The automated systems can help you get as much money back as you can. It helps lower mistakes made as well. Luckily, there are several places you can file your taxes online. This includes tax forms 1040EZ!
IRS
The success of tax assistance software has prompted the IRS to make the jump to the online world. They now offer two services. One includes step by step help filling tax forms out. The second option, for more advanced tax preparers, includes simply offering fillable tax forms online. The step by step version is restricted to certain taxpayers, however. If you made over $57,000 during the tax year, you can't use the IRS's system to fill out your tax forms online.
The non-assisted version has no income limit. It's a basic version that just looks like blank forms. You prepare your own 1040, 1040A, and the tax forms 1040EZ. This version does not support state tax forms online.
Both are free to use. They can be found over at the IRS website.
On top of that, you can download the tax forms you need, including tax forms 1040EZ, from the IRS website. Simply print them out and mail them in.
Tax Services
There are many companies out there willing to help you fill out your forms. Although they generally charge, if you are using the tax forms 1040EZ, they can be free!
Here is a small list of tax services you can try.
H&R Block
Jackson Hewitt
Turbo Tax
Liberty Tax Service
If you use any of these services to fill out federal tax forms, they can also file your state tax forms online. However, there is almost always a charge for these. On the other hand, they can save you a lot of headache and get you a larger refund. It's up to you if it's worth the money.
---