Por qué nunca debe pagar para hacer sus impuestos
Publicado: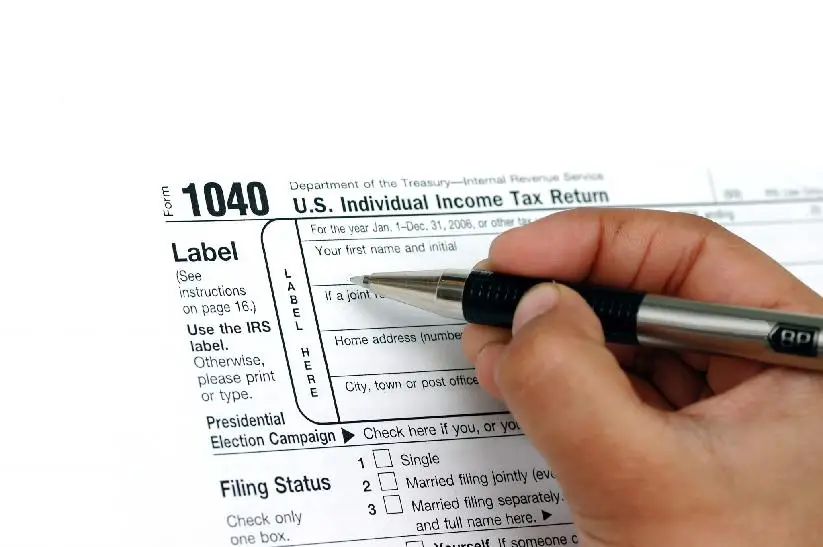 E-file Your Tax Return for FREE & Receive Your Refund in Days
Tax season is here and most taxpayers are unaware that it is completely unnecessary to pay to prepare and file their income tax return. Most tax preparation companies offer free services to some taxpayers, depending on the type of return they file and/or their income levels. Companies such as E-file.com provide free Federal filing to people with simple tax situations.
>> Comience su E-file GRATUITO
No matter what tax preparation company you use, there is a very good chance that it offers a "free federal e-file option" but there will likely be limitations based on what IRS forms you use, what your income level is and even how old you are. What about the program offered by the IRS? Free e-filing of your federal tax return is available online, through the IRS Free File program. This program is a public/private partnership between the IRS and the Free File Alliance LLC. If your adjusted gross income (AGI) is less than $58,000 annually, you will have access to this free online tax preparation and e-filing program.
For those taxpayers who don't have the time or are not comfortable doing their own tax returns, don't overlook the fact that you can always hire a professional tax preparer to help prepare and file your return. Most tax professionals these days have converted to using electronic filing methods. Not only does this benefit their clients, but it helps them to cut back on a lot of paperwork as well.
What about my state tax return? Since every state is different, you will need check with the state's department of revenue for further information. While e-filing is available in most states, you may have to pay a filing fee. For instance, many tax software programs charge $30 to $50 for each e-filed tax return. There are several reasons to e-file your taxes online for free. It greatly speeds up the process while reducing the chance of error and probaly best of all, your tax refund will be deposited into your account in a matter of days, much sooner than the weeks or even longer wait endured by paper filers.
Another reason to e-file online for free is to avoid potential mistakes and errors that can happen with a paper tax return. Why take the risk of making mathematical miscalculations or having your return get lost in the mail? Once you know the method you are going to use to e-file your taxes online for free, the annual tax filing process will seem much more approachable.
---