Your Online Resource For Tax Information & Services
Prepare su declaración de impuestos en E-file.com
File your IRS taxes online quickly & accurately in just minutes with E-file.com.
Tax forms & resources
Tax Return for Single and Joint Filters with no dependents
Tax ID Number Application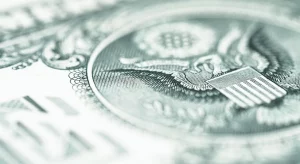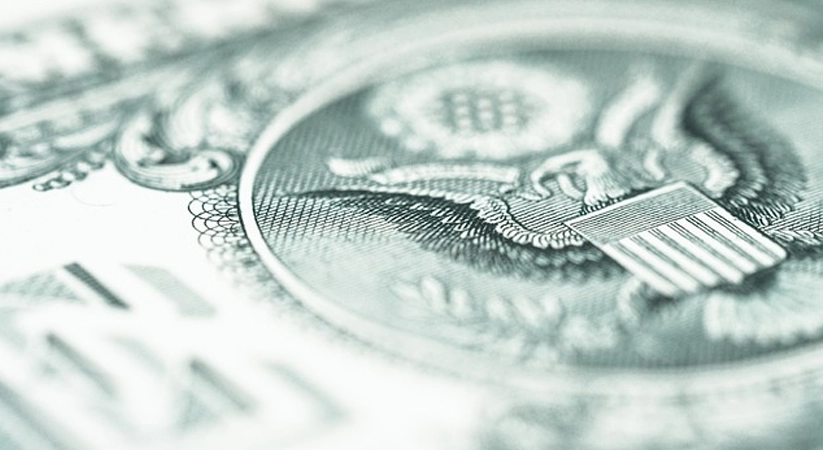 Where's my refund?
Information about your IRS tax refund and status of your return.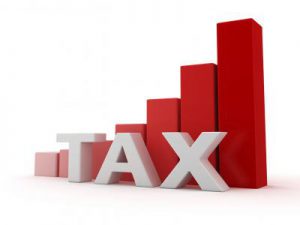 2021 Federal Tax Rates
IRS Tax Brackets & Deduction Amounts for Tax Year 2021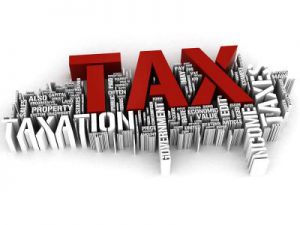 Declaraciones de impuestos estatales
Resources and advice on preparing your state tax returns.
---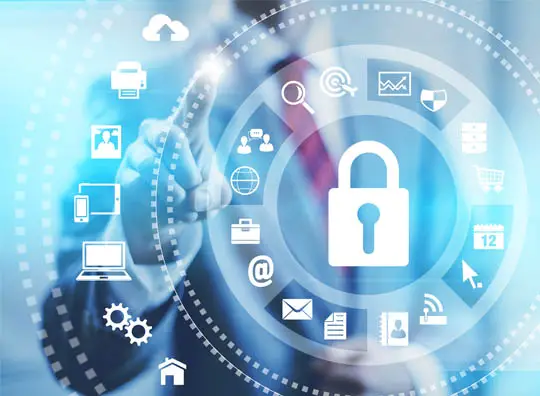 This website is authentic
Puede sentirse seguro en el Centro de Impuestos de Estados Unidos en IRS.com porque la información que se intercambia mientras trabaja en su declaración de impuestos en línea está protegida contra la interceptación y la manipulación por la tecnología de encriptación más avanzada.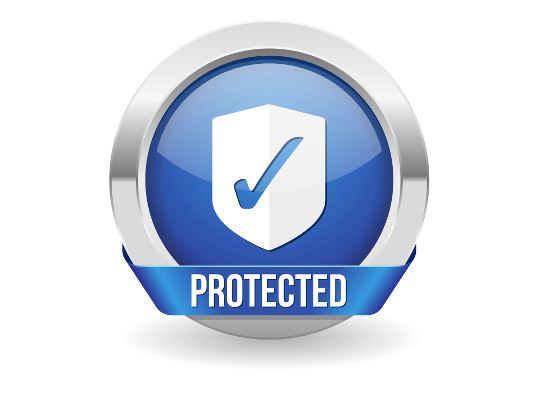 Su información está segura.
IRS.com sigue las mejores prácticas de la industria para garantizar que su información personal esté segura y protegida. Toda la información personal enviada a través de Internet está en un formato encriptado utilizando Secure Socket Layers (SSL). Esto proporciona protección contra los hackers para que no puedan ver o alterar su información mientras está en tránsito.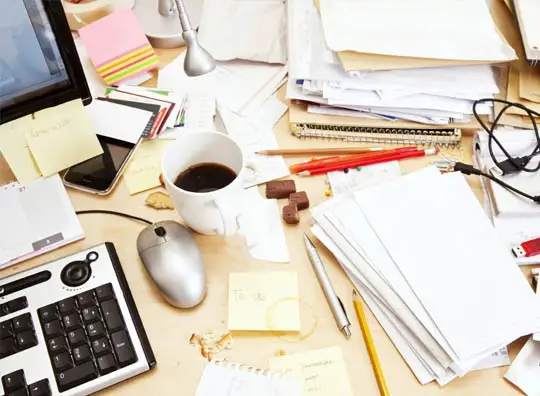 Mantenga seguros sus datos fiscales
Tips to keep your tax information and personal data safe. Always keep physical copies of your tax returns and supporting documents for several years. Because of the sensitivity of the information and potential for identity theft, all documents should be stored in a secure and protected environment.