Looking for Something Specific?
Search or select from the options below to get started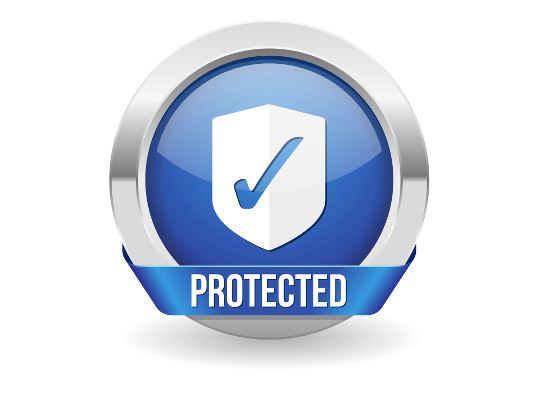 Su información está segura.
IRS.com sigue las mejores prácticas de la industria para garantizar que su información personal esté segura y protegida. Toda la información personal enviada a través de Internet está en un formato encriptado utilizando Secure Socket Layers (SSL). Esto proporciona protección contra los hackers para que no puedan ver o alterar su información mientras está en tránsito.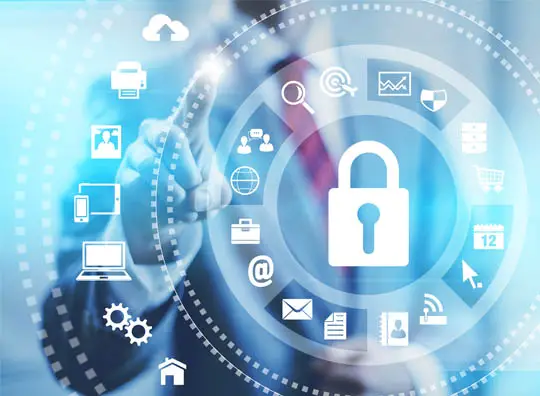 ¿Cómo podemos estar seguros de que este sitio web es auténtico?
Puede sentirse seguro en el Centro de Impuestos de Estados Unidos en IRS.com porque la información que se intercambia mientras trabaja en su declaración de impuestos en línea está protegida contra la interceptación y la manipulación por la tecnología de encriptación más avanzada.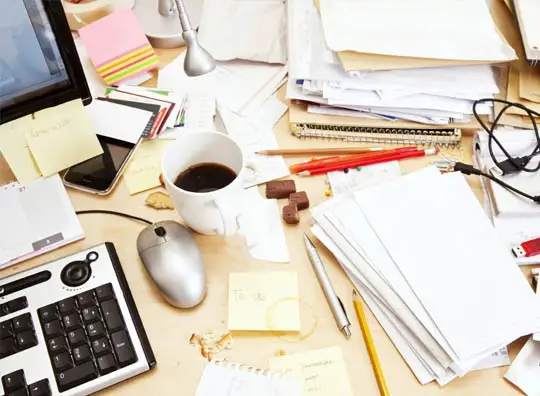 Mantenga seguros sus datos fiscales
Algunos consejos para mantener a salvo su información fiscal y sus datos personales. Siempre debe guardar copias físicas de sus declaraciones de impuestos y documentos justificativos durante varios años. Debido a lo delicado de la información y al potencial de robo de identidad, todos los documentos deben guardarse en un entorno seguro y protegido.