Where's My Refund? Lost in the Mail, If You Don't Follow the New Mail Forwarding Policy from USPS
Publicado: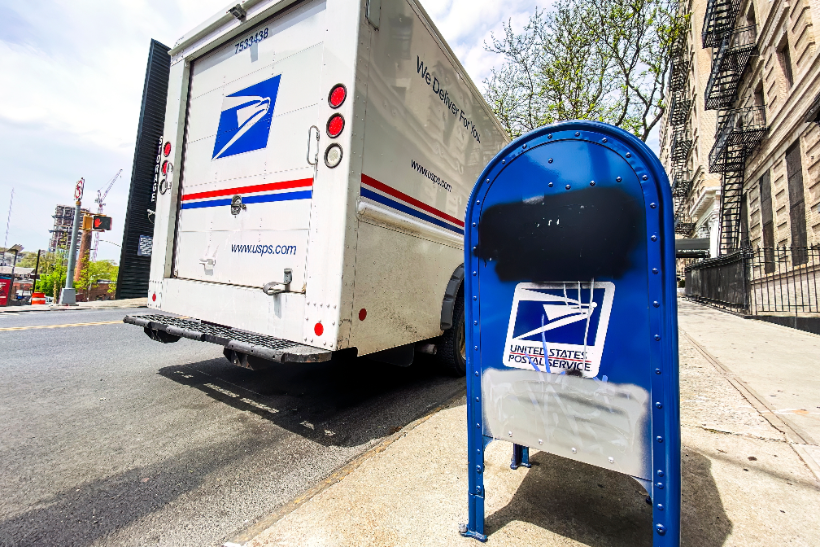 Everyone always asks how to contact the IRS, but can the IRS contact you?
Wondering what's taking your federal tax return and refund so long? If you're moving during tax season, a new change of address policy from the U.S. Postal Service might be why.
Now, you have to verify your identity in person or online with the USPS if you send a change of address mail forwarding request. Otherwise, the change of address won't activate and you could be waiting months for a tax refund that won't arrive.
A TikTock user named @gbrodgers posted a video about the new verification step — and it went viral with many users claiming they hadn't heard of the change. As of Nov. 2, the USPS newsroom does not feature any national releases about the new identification verification step.
Verifying your identity online costs a $1.10 fee to use a one-time passcode on USPS.com. You can also verify your identity at a post office with a driver's license and the change of address form. You'd have to follow that same step if the online passcode doesn't work for some reason.
The Internal Revenue Service issues 90% of tax refunds within 21 days from getting your 1040 federal tax return. But if you're still wondering where your refund is, the IRS has an online tool and a phone app to help you track the status of the refund. That said, the IRS strongly recommends e-filing your federal tax returns. If you choose to mail in a paper return, you could be waiting four-to-six weeks before the IRS can even give you a status of your tax refund.
Throw in a change of address, and you're asking for more delays.
According to USPS.com, the change helps combat mail fraud. It should help prevent IRS Tax Refund Fraud as well. Before the verification step, anyone could file a change of address for you, collecting important documents and mail such as your tax returns, without you ever knowing.
---
Puede que también le guste