Two plead guilty in New Jersey over $65 million tax refund fraud
Publicado: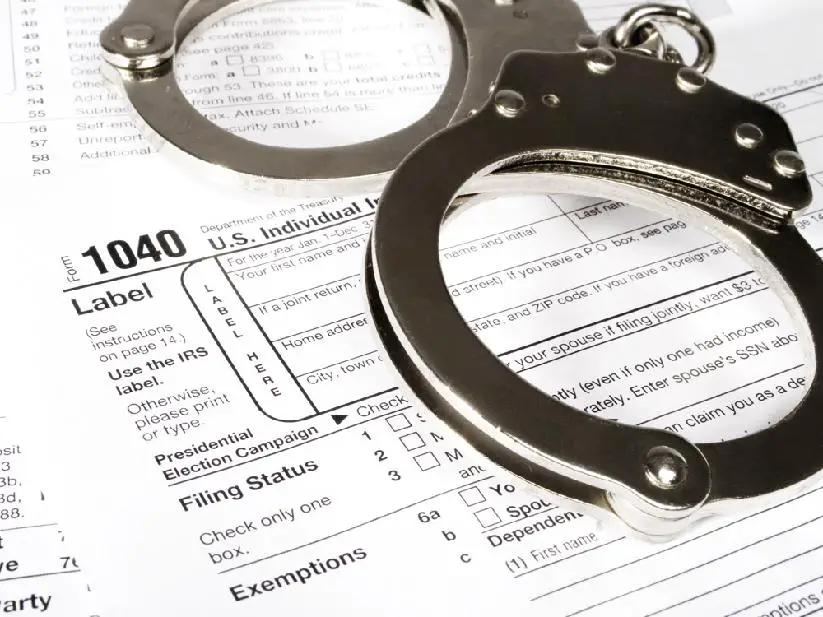 A former U.S. Postal Service carrier and a co-defendant pleaded guilty on Monday over their roles in a scheme to obtain $65 million of bogus income tax refunds with taxpayers' stolen identities, one of the largest such frauds ever uncovered, U.S. Attorney Paul Fishman in New Jersey said.
Former carrier Bennie Haynes, 53, of Dayton, New Jersey, pleaded guilty to theft of government property, conspiracy to defraud the United States, and mail theft before U.S. District Judge Claire Cecchi in Newark, New Jersey, Fishman said.
Manuel Rodriguez, 50, of New Brunswick, New Jersey, pleaded guilty to government property theft and conspiracy, as well as aggravated identity theft, Fishman added.
Stolen identity refund fraud costs the U.S. government more than $2 billion a year, prosecutors said.
David Holman, a federal public defender representing Haynes, and Mark Berman, a lawyer representing Rodriguez, did not immediately respond to requests for comment.
Federal investigators said the fraud began no later than 2007, and involved the filing of more than 8,000 fraudulent returns that sought the $65 million in refunds, and which caused the Internal Revenue Service to lose more than $12 million.
Investigators said they shut down the fraud in September, when Rodriguez and 13 other people, most of whom lived in New York or New Jersey, were charged. Haynes had been charged the previous January, court records show.
Fishman said Rodriguez and others used birthdates and Social Security numbers belonging to Puerto Rican citizens to create Form 1040 forms that falsely reported wages and taxes withheld.
Rodriguez and others would then pay cash bribes to mail carriers to intercept refund checks and deliver them to people involved in the fraud, Fishman said.
According to court papers, Rodriguez was involved in the theft of $4.72 million of checks, and Haynes in the theft of about $416,000 of checks.
Both defendants are scheduled to be sentenced on June 5. Each faces up to 10 years in prison on the theft of government property charge, and Rodriguez an additional two years to run consecutively for identity theft, Fishman said.
The cases are U.S. v. Haynes, U.S. District Court, District of New Jersey; and U.S. v. Rodriguez in the same court.
© Copyright 2013 Thomson Reuters.
---