Consejos para proteger su identidad en esta temporada de impuestos
Publicado: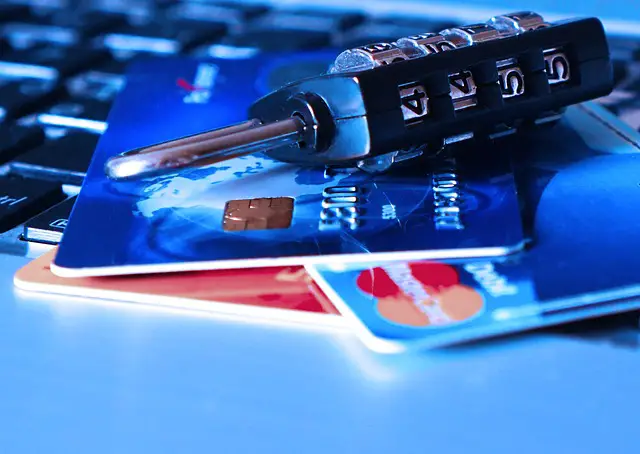 Reduce Your Risk of Becoming a Target
Identity theft is one of the fastest growing crimes in the country, costing billions in damages. According to the Bureau of Justice Statistics, there were 17.6 million identity theft victims in 2014 – a number that has continued to grow year after year.
In addition to using a person's information to access financial accounts or gain credit, identity theft can also be used for tax fraud or stealing tax refunds.
Here are some tips to help you protect your identity and financial security this tax season:
Keep Your Social Security Number Safe
Much of your personal information can be obtained through public record. Date of birth, address, and phone numbers are relatively easy for criminals to obtain. However, the key piece of information that identity thefts want is your Social Security Number (SSN). This can help them gain access to your financial accounts, open new credit accounts, and even file a tax return to get your tax refund.
Keeping your Social Security Number private and secure is one of the most important aspects of preventing identity theft. You should not carry your social security card or number on your person. Anything that has your SSN on it should be kept in a secure place. This includes your tax returns and tax forms. Most tax forms like W-2s, 1099s, and other documents that come in the mail at the end of January have your SSN on them. So make sure to retrieve your mail daily and put these important forms in a safe place.
Store your paper tax documents and anything with your SSN in a locked file or safe. Also use updated firewalls and anti-virus software for your computers to prevent hacking of your personal information from cyber criminals.
Additionally, you should never give out your SSN over the phone to someone you didn't contact. Most legitimate institutions, including the IRS, will not ask for your SSN over the phone or through email.
Filing Your Tax Return
When it comes to tax season, identity thieves are out in full force. Tax returns have all the information they need to steal identities, and the filing of fraudulent tax returns results in billions of dollars in loss every year in fake tax refunds. To make sure your information is kept safe when you file, follow these tax-time tips:
File early. As soon as you get your tax forms, begin compiling your tax return. Identity thieves will try to file fraudulent tax returns before their victims to avoid detection.
Choose a professional tax preparer. Make sure your tax preparer is registered with the IRS and ask for their Tax Preparer Identification Number. Choose a reputable company and service to avoid scams.
Check your credit reports. Keep an eye out for any unauthorized activity by watching your credit reports and bank statements. If you are contacted by the IRS regarding duplicate tax returns filed in your name, make sure to check your credit reports and contact the credit bureaus about possible fraud.
While there isn't any guaranteed way to prevent identity theft, using these tips during tax season (and throughout the year) can reduce your chance of becoming a target. Keep your information safe to avoid becoming another victim of this invasive crime.
---