Deducciones fiscales para propietarios de viviendas
Publicado: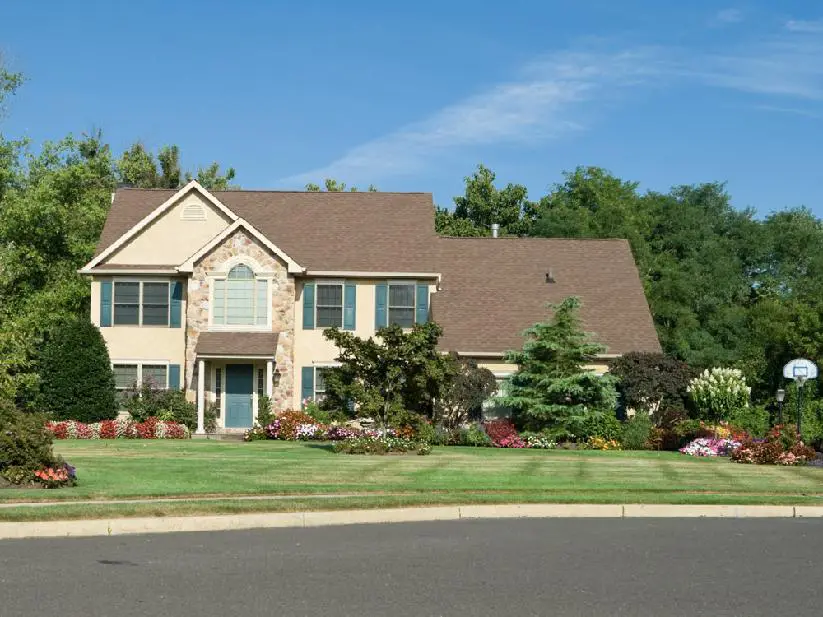 If you own a home there are many income tax deductions that you can take advantage of.
There is no denying that you spend a lot of money, month in and month out, to maintain your home.
The least you can do for yourself is take advantage of the tax deductions that the IRS makes available to people in your situation. Of course, you cannot get started until you know which tax deductions are available and whether or not you are eligible.
There are sure to be some deductions that are perfect for you, but others that you are going to have to pass on for the time being.
The more you learn about the many tax deductions for homeowners the better off you are going to be when tax time rolls around. Do you pay interest on your mortgage?
Your answer is most definitely, yes. In most cases, mortgage interest is fully tax-deductible. Even though it can be a pain in the neck to pay interest every month on a mortgage, at least you get to deduct this amount when tax season rolls around.
Real estate and property taxes also qualify as a tax deduction. These can be deducted as an expense against your income. Just like mortgage insurance, you are going to be required by your local area to pay real estate and property taxes.
Make sure you take advantage of this tax deduction, as it can be a big one. Do you work from home? If so, you should know that this can often times lead to a sizeable tax deduction.
All expenses related to your office, including basic upkeep, may be 100 percent tax-deductible. Along with this, a portion of the cost of utilities also qualifies.
Of course, you need to be very careful with this tax deduction. If you do not have a dedicated office space, you are not going to qualify.
Many people pay private mortgage insurance (PMI) because they did not have a down payment of at least 20 percent. This can lead to a great tax deduction, if you qualify.
To be eligible, your adjusted gross income (AGI) must be less than $110,000 and your home purchased or refinanced after January 1, 2007. This is just a small sampling of the many tax deductions available to homeowners.
If you own your home you might as well take full advantage of these tax deductions, as well as any others that you are eligible for.
---