Jacob Dayan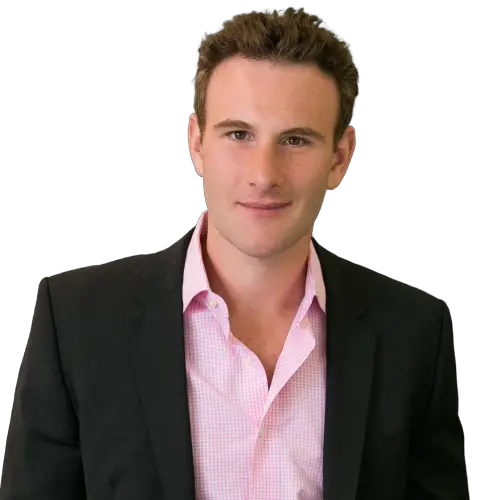 Career
Dayan was born and raised in Chicago, Illinois. After graduating with a Bachelor's in Business Administration from the University of Michigan's Ross School of Business, he moved to New York City, where he began a career as a financial analyst at Bear Stearns' industry leading Financial Analytics and Structured Transactions group. At Bear, Dayan was tasked with managing a team of analysts responsible for financial modeling and the securitization of mortgage and asset backed securities. Shortly before Bear Stearns was acquired by JP Morgan, Dayan was promoted into a role as a trader on the Proprietary Foreign Exchange Trading Desk. When Bear Stearns was acquired by JP Morgan, Jacob left to join Millennium Partners, a large Multi-Strategy hedge fund. There, he worked as an analyst in a Global Macro Options Trading group assisting with the research and implementation of options strategies.
In early 2009, Jacob returned to Chicago to be with his family and pursue a career assisting consumers and small businesses with various financial needs. In 2010, he co-founded Community Tax LLC, a tax company dedicated to helping customers nationwide with tax resolution, tax preparation, bookkeeping and accounting services. Jacob also assisted in the launch of Consumer Law Group, LLC, an Illinois Law firm focused on offering legal services to the Hispanic Community. Services offered include immigration law, criminal defense, employment and labor law, personal injury, and family law. Dayan's involvement at Consumer Law inspired his return to law school at Mitchell Hamline School of Law, where he graduated Magna Cum Laude and received his Juris Doctor degree. He is licensed to practice law in Illinois.
Get to Know Him
Jacob lives in Chicago, Illinois with his family.
Certifications & Accreditations
Juris Doctor degree
Connect with Jake
Written Articles
No Articles Found
---