What is the New York State tax refund status for tax year 2010?
Publicado: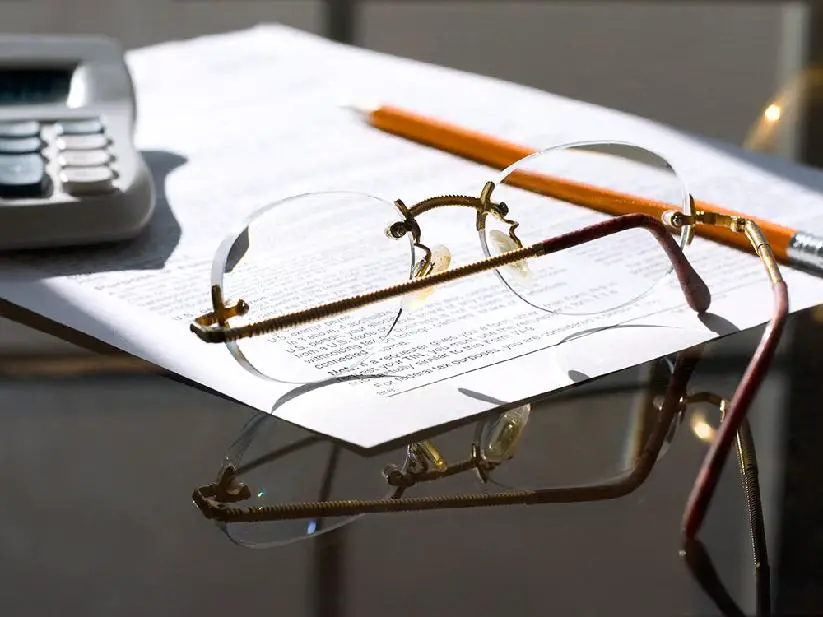 New York residents are understandably nervous this tax season. Just last year, they experienced a large delay in their New York state tax refund status money. It was actually one of the longest delays out of all the states that experienced them.
The state was so broke that over $500 million of taxpayer state tax refund status was put on hold. This was so New York didn't officially go broke as they had over $9 billion in debt! Now, as New Yorkers start filing their 2010 taxes, they may be worried about what to expect. Will there be as long a delay as last year or can they expect their state tax refund status money on time?
News
Reports in early February seem to indicate that there might in fact be delays again this year. Former Governor David Paterson made a decision to delay the New York state tax refund status funds payments to the next fiscal period last year which caused the delays.
Ironically, this may have caused another delay in the New York state tax refund status this year. It's projected that tax collections must average seven percent growth over the next six months to the council's target. Unfortunately, it looks like the growth will only be three percent due to the delays last year. The big payout in the new fiscal year means there was a larger outpouring of funds from the state than normal.
This might mean good things in years to come. However, this year it looks like there may be a delay in state tax refund status funds going out to taxpayers.
Qué hacer
This shouldn't change anything in the way you file your state taxes if you live in New York. Make sure you get your tax return in as soon as possible. This way, even if there is a delay in your New York state tax refund status, you'll at least get it sooner than if you wait.
Also, the longer you wait the more likely there will be a delay from the New York state tax office getting backed up! If there is a major delay, the state should make an announcement. This way you can plan around the delay on your state tax refund status funds.
---