IRS delays start of tax filing season to January 30
Publicado: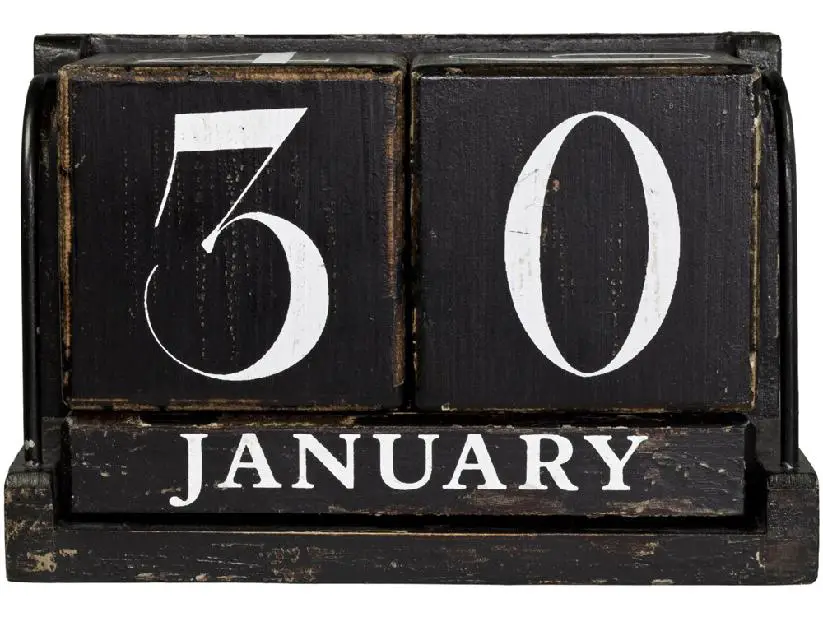 The Internal Revenue Service said on Tuesday it will begin accepting 2012 tax filings on January 30, eight days later than originally planned due to last-minute changes to tax law made in Congress' legislation to avoid the 'fiscal cliff'.
"This date ensures we have the time we need to update and test our processing systems," said IRS Acting Commissioner Steven Miller in a statement.
Legislation enacted on January 2, after months of debate on Capitol Hill, raised the ordinary income tax rate on household incomes over $450,000 and extended a number of individual and business tax breaks. The IRS could not fully prepare for the upcoming tax season until it knew what was in the legislation.
More than 120 million households should be able to start filing tax returns on January 30.
Some households, such as those claiming residential energy credits or making certain other claims, will not be able to file until late February or early March, IRS said.
© Copyright 2013 Thomson Reuters.
---