DIY Income Tax Programs that Estimate Your State Tax Refund
Publicado: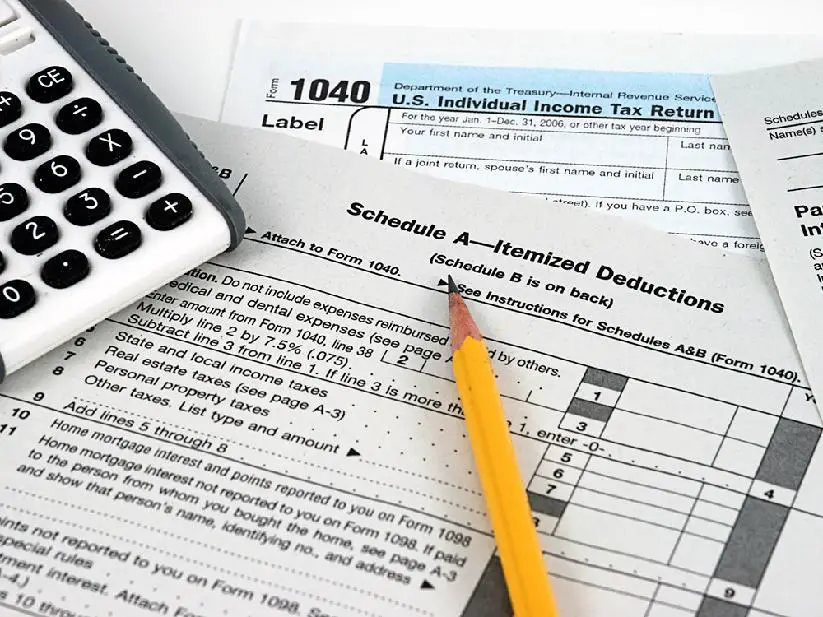 You might be considering using a tax program or service to do your taxes and figure your refund status. However, instead of getting the full service, you'd like to do a lot of it yourself. Luckily, you don't have to do extra searching. Many of the tax services you would otherwise use also offer Do-It-Yourself (DIY) options for figuring your tax refund status. This can include calculators and other programs.
Software
If you'd like to download software to figure out your refund status, you have many options available to you. Most of the tax service providers will have programs like these for you to use. A good place to start is companies like H&R Block. By going through a respected and well known company you can be assured it's legit software, just for figuring out your tax refund status.
Heading to an electronics store can bring results as well. They often will have a whole sub-section of refund status calculator software for you to peruse. If you need help deciding between the options, consult an employee at the store. They may be able to help narrow down your options.
Instead of going out to a store, you could also find what you need on a website like Amazon. Many of these software packages that help you find your tax refund status, like TurboTax, can be found at a discount.
Calculators
You might just want to get help with the calculations for your refund status. In that case, you wouldn't really need the fancy and expensive software packages as listed above. Instead, you would more likely need simple tax calculators to help calculate your tax refund status.
If this is the case, try doing a simple search for 'tax calculator' or 'tax estimator' on your favorite search engine. There are many that should appear. Often, these are free. Some may even be offered by the same tax preparation offices that charge high fees to help you determine your tax refund status. Now, you can use their calculation programs to do your own calculating for a much lower cost, or even for free!
---