Tax Extensions by the Numbers: How Many People File and Why?
Publicado: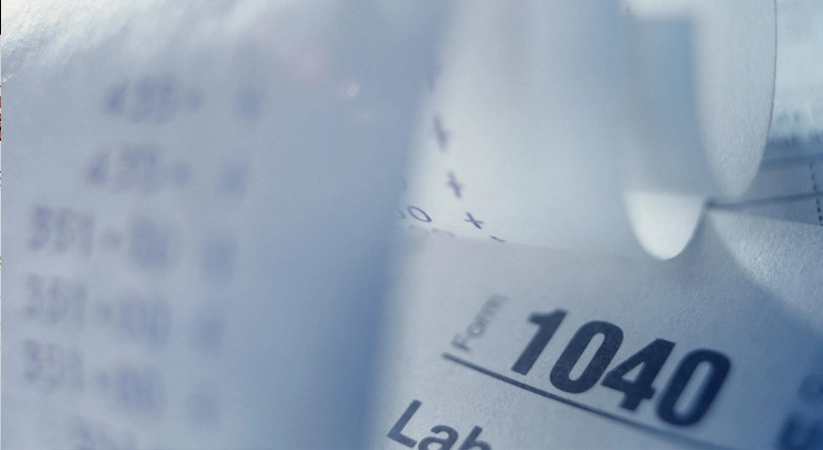 Think you're the only one who isn't able to complete their taxes on time? You couldn't be more wrong. In fact, more people every year realize just how nice it is to extend the time they have to file their taxes by filing a tax extension form. If you're considering doing it again or for the first time, you shouldn't feel alone!
How Many File?
According to FileLater.com, the number of business tax extensions run at around 5.5 million each year. That's 5.5 million business owners who, for one reason or another, have not had time to get their return in before the due date. They needed a tax extension to make sure they had everything in order.
That's all well and good, but what about personal tax extensions? According to sources, 2007 saw just below 9.5 million personal extensions filed. In 2009 that number was all the way up to just over 10.25 million. Clearly, more people are figuring out extending the time they have to file is the way to go.
Why Do People File for Tax Extensions?
There are many reasons why people would file a 2010 tax extension form this year. Not all of them are just 'putting it off to the last minute' types, either. Here are some of the most common reasons why taxpayers choose to extend their time with their taxes.
First time filing
Missing receipts for deductions
W2 issues such as companies going out of business
Personal issues such as a death in the family
Filing as married for first time
Owned a home for the first time
And yes, some people will file a 2010 tax extension for this year simply because they don't want to worry about it until later. There's nothing wrong with that! Life can be stressful and taxes don't help at all. Putting in an extension form can help you get everything in order so you don't make a mistake.
---