How the low- and middle-class can get ahead at tax time
Publicado: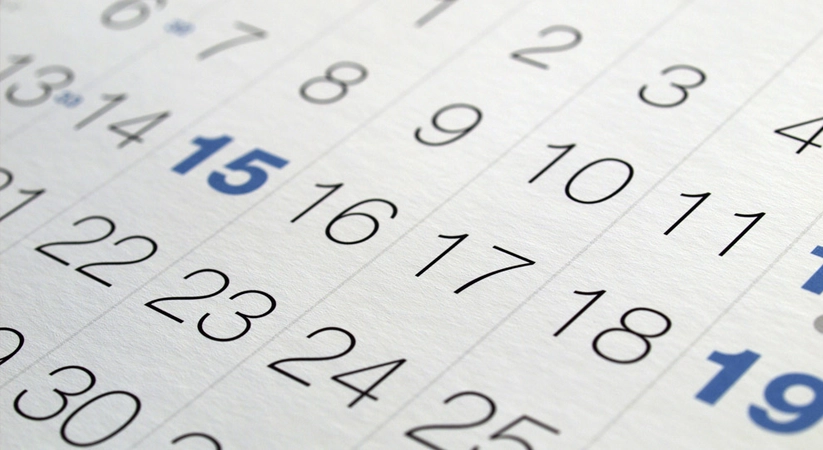 Too many Americans are missing out on free tax prep and filing, the Earned Income Tax Credit and more.
NEW YORK (MainStreet) — Pew Research calls it the "Lost Decade Of the Middle Class."
"Since 2000, the middle class has shrunk in size, fallen backward in income and wealth and shed some — but by no means all — of its characteristic faith in the future," says the Pew Research Center in a 2012 study targeting the financial health of the U.S. middle class.
Low-income Americans have it worse. According to the Urban Institute, in 2011, 39.6 percent of American families were living below 200 percent of the federal poverty level. "Many of these families struggle daily to make ends meet, even if they work," says the Institute in a recent report.
That's disturbing news, and 2013 has started out on shaky ground with a fourth-quarter gross domestic product report showing the U.S. economy experiencing negative growth (although most economists say that should be temporary.)
If there is a silver lining, it may come from an unlikely source: the Internal Revenue Service.
According to Capital One Bank, there are some opportunities to save more money on taxes for low- and middle-class families — you just have to know where to look.
"Tax season is a good opportunity to plan for the future, especially if you anticipate receiving a refund," says Mariadele Priest, director of community development banking at Capital One Bank. "When individuals learn how to save, budget, pay down their debts and build their assets, they can become more financially secure and direct more money back into the local economy."
That's where taxes – more specifically, the lack of them — can make a difference. "Being thorough in the tax preparation process is critical to ensuring low-to-middle income families can take advantage of important credits, such as the Earned Income Tax Credit, that can jump-start a long-term savings plan," she says.
Priest says low- and middle-income taxpayers should focus on these three areas to save money and improve their overall personal financial situation:
Earned Income Tax Credit: The EITC is worth a maximum of $6,044, and many who qualify aren't claiming it, Priest says. "In fact, one in five people who could claim the credit don't because they do not know about it or because they don't file their taxes," Priest says. Taxpayers in 22 states may also qualify for a state or local EITC tax break. Check with your tax preparer.
Free tax preparation and filing: Capital One says it's helping pay for free tax prep for low-income families and small-business entrepreneurs around the nation. If you make less than $57,000 annually, there are already 15 tax preparation services that allow you to file for free. And you can also file for free, no matter what your income level, at at the IRS' website.
Tax-advantaged retirement savings: Priest advises using tax refunds to "jump-start" a savings plan. Maxing out on an individual retirement account contribution can make a huge difference in your financial future, Priest says. "You have until the very last day to contribute and deduct the amount from your taxable income," she explains. The contribution limit for 2012 is $5,000 if you're 49 or younger and $6,000 if you're 50 or older.
To take full advantage of potential tax breaks this year, filers are also reminded to be thorough with their returns. "Waiting until the last minute can lead to mistakes – but mistakes can slow down the processing of your return, which means you have to wait longer for your refund," Priest says. "Be sure to double-check all of your numbers and calculations on your return, since these are the most common errors made by taxpayers."
Low- and middle-class Americans aren't getting many financial breaks these days.
But you can get an edge by leveraging your taxes. Following the tips listed above can make a solid difference.
---