How to Determine if You Owe Past Tax Returns to the State
Publicado: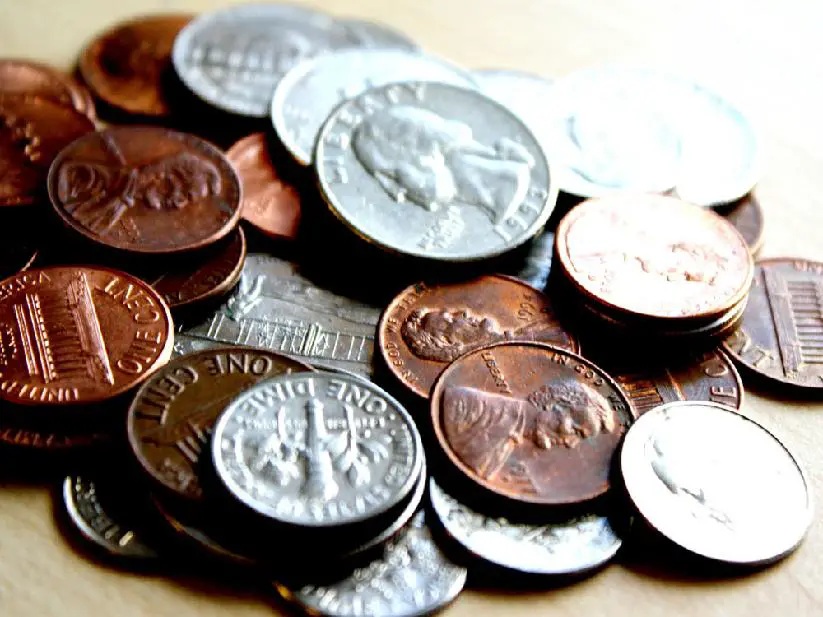 Worried you have outstanding debt owed to your state? Need to find out? There may be ways you can discover if you do owe and how much. The best way to start the process is to think of reasons why you would owe. Often, you'll have an inkling you forgot to do something, hence the feeling you owe money. It's best to start there!
Check Your Paperwork
Hopefully you keep accurate and up to date records on your state taxes. Can you find all the past tax returns you've filed? If not, then that might be a sign you owe those to the state. This would also include any money you owe. Just because you can't find it, though, doesn't mean you didn't file it. You could have just misplaced it.
Ask Your Tax Preparer
If you used a tax preparer like H&R Block or a tax attorney, consult with them about any missing paperwork. Also, they may be able to do the legwork for you if you can't figure out where you might owe money from past tax returns.
Watch the Mail
The state tax office will contact you in the event of you owing past tax returns to them. They won't just let it slip by, believe me. Even if it takes them a year or two to catch up, they notice you slipped by! So make sure to watch the mail in case they send you any correspondence. This will be the only way they contact you, by the way, so don't expect any phone calls or emails (and if you do get email or phone calls professing to be from your state's tax office, it's probably a scam).
Visit the Office
If all else fails, simply visit your state tax office. Though it may seem scary, acknowledging you need to file past tax returns will fare better than letting it slip by. Catching your own mistakes is always the better option. Besides, they may be able to work with you on any past debt you owe! On the other hand, if they find you after long years of tax dodging, you can face interest, penalties, seizure or assets, and even jail time.
---