Youth Services and Educational Grants
Published: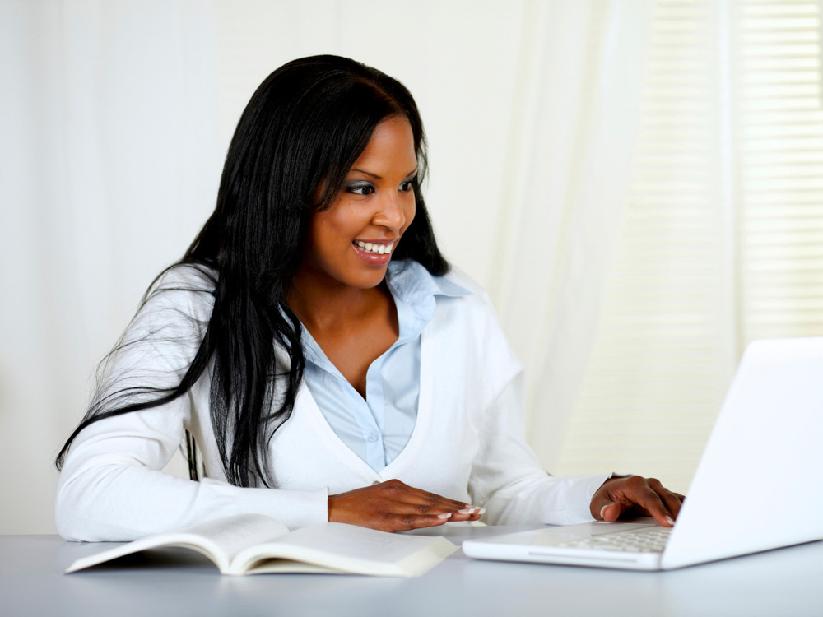 The federal government provides a number of programs and grant money to young people interested in gaining job skills and career help.
Job Training and Apprenticeship
Through the Department of Labor's YouthBuild program, Americans age 16-24 can receive job training.  YouthBuild's mission is to build or renovate housing so that lower income families can gain access to below-market-rate housing.
Dept. of Labor also offers an apprenticeship program.  Apprentices learn their craft on the job and also in the classroom'gaining highly sought after skills.  This year the government is providing additional funds of $1.8 million for women to learn 'non-traditional occupations.'  These careers cover construction and electrical work, plumbing, and many other fields.
College Students' Tax Returns
Are college students required to file a tax return?  The answer is yes if you've earned more than $5,000 during the past year. On top of this, if you have earned money from interest, such as in a bank account, this will also effect your situation.  For students, the most common type of income includes: W2 income from an employer, interest from bank accounts, and business income as a freelancer.
Even if you are not required to file a tax return, filing may be in your best interest.  You may qualify for a tax refund.  And you must file if you want to collect the tax refund that's owed to you.
---