What was Lois Lerner's fatal mistake leading to early retirement?
Published: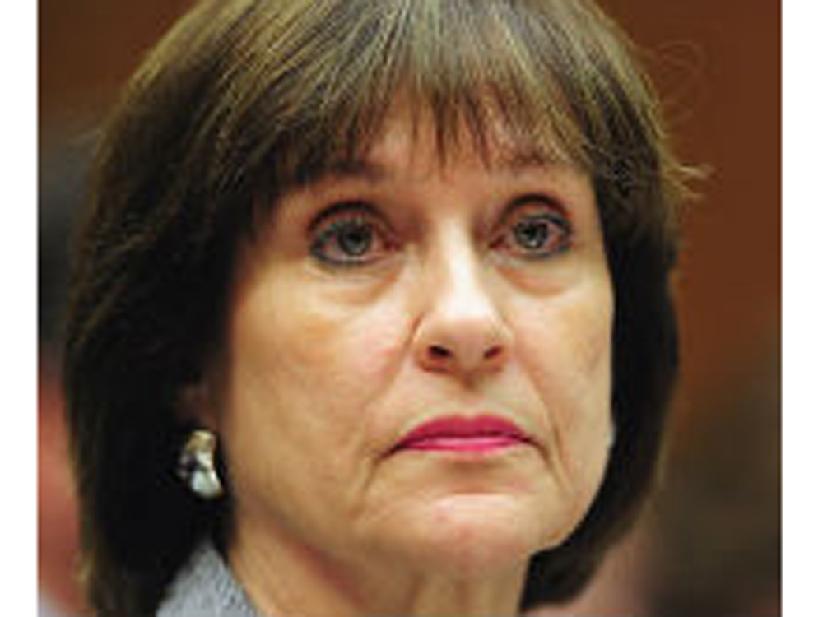 Of all the IRS officials who were knocked for discriminatory practices back in May, Lois Lerner was the one who should have been the first to resign. She nodded her approval when she discovered agents under her control were using controversial search terms, which singled out Tea Party organizations for intense scrutiny. She also lied in her apology to the conservative charities harmed by her department's actions.
Neither of these mistakes were cited by the IRS in its performance examination of Ms. Lerner. The performance review nonetheless concluded in a request for her resignation. Of course, we all know the real reason.
READ: Who does the IRS trust, and are you on the list?
The request came only minutes after Senators Carl Levin and John McCain disbursed a letter to the IRS, asking for her immediate suspension on the grounds of her "…failure to disclose information to their Senate Permanent Subcommittee on Investigations," according to the The New York Times. Within hours, Ms. Lerner was asked to resign.
But despite the stated and unstated reasons for Lerner's dismissal, the professional refused to resign. She wanted to stick it out.
Maybe she thought that weathering the storm, as it tends to do in so many of the best stories, would reward her with unknown and unlikely gains. Maybe she wanted to hold onto the paycheck just for a few more months while she looked into her financial situation. Maybe she just failed to accept reality.
Well, she finally threw in the towel, leading the IRS to announce her early retirement. Now that she has admitted defeat, finally, it is time to figure out where she went wrong.
There are almost too many mistakes to whittle down for a final answer. The first bad choice she made, arguably, was to aid and abet the targeting of conservative organizations. However, it is unclear exactly how much control she had over the tactic. Joseph H. Grant, director of the tax-exempt and government entities division and Lerner's direct supervisor, also retired though much earlier in the scandal's timeline. It is possible she was just doing her job at his discretion.
READ: Key players in the IRS scandal
And she was probably doing her duty when she invoked the Fifth Amendment before the committee, essentially leaving the investigation toothless. It was this refusal, which spurred Republican Senators McCain and Levin to request her suspension. She could have testified but would probably have inflicted even more damage on the IRS than she already had.
And we all know, you don't want to mess with the IRS.
So ultimately, her fatal mistake was defined by her duty to one of the most powerful organizations in the U.S. and the world. She was an egg we cracked to make a faulty omelet, and hopefully we won't judge her too harshly for it.
---