What to Expect with Free Online E-File
Published: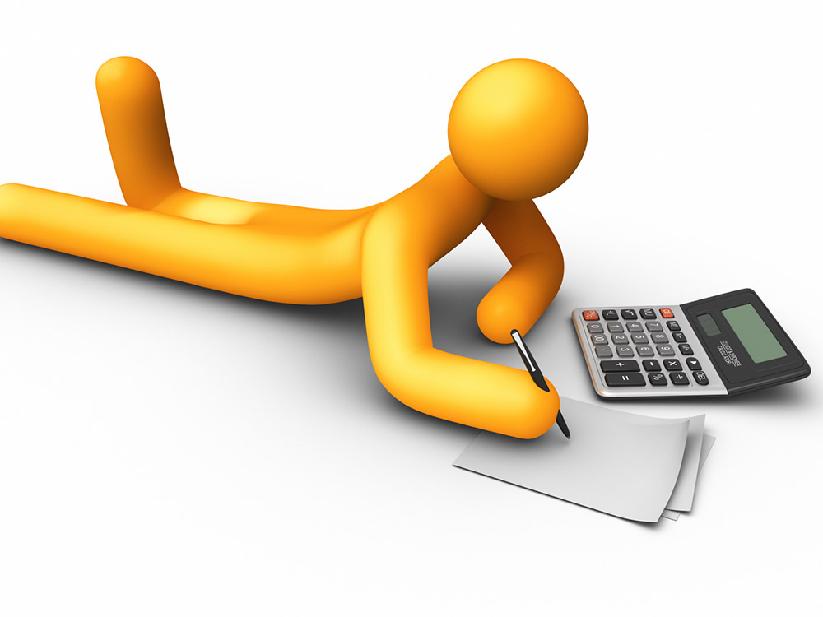 Do you know the first thing about free online e-filing? If not, you will want to collect some information before your next tax return is due.
There are several things you should expect with free online e-filing. In addition to the many benefits, there are also potential drawbacks that you need to be aware of. Above all else, with free online e-filing, you are saving money.
It goes without saying that you are probably already paying enough in taxes. Being able to save on filing fees can thus be very helpful. With free online e-filing, you can expect a relatively simple and efficient process.
Once you determine how you are going to e-file online for free, everything else should begin to fall into place. This holds true whether you are going to use online tax preparation software, or the IRS Free File program.
One of the main reasons to opt for free online e-filing is to receive a faster tax refund. When you file electronically, your return is processed quickly. That means you can have your tax refund directly deposited into your bank account, usually within 10 business days at the most.
As you know, accuracy is important when filing your tax return. With online software, you have the chance to increase your accuracy as it looks to eliminate any potential mistakes. Thus you are less likely to e-file a return with missing information or mathematical errors.
If you use traditional mail to send your tax returns to the IRS and your state agency, you be waiting for weeks (or longer) before it's processed ? this can be very stressful. However, when you e-file your tax return, the IRS and your state agency will let you know as soon as it is received (typically via email confirmation). This ensures that your return is now in the hands of the proper party.
You should also expect a more convenient process if you opt to e-file your tax return. Not only can you complete the entire process from the comfort of your home, but you can also file early and take care of any outstanding amounts due.
There are many reasons to e-file your taxes online for free. Unfortunately, some people opt against this method because they don't consider themselves as "computer savvy." But remember that you don't need to know a lot about computers to e-file tax online for free. Now that you are familiar with free online e-filing, you may want to utilize this method the next time you file taxes.
---