What exactly is a tax return? | Video
Published: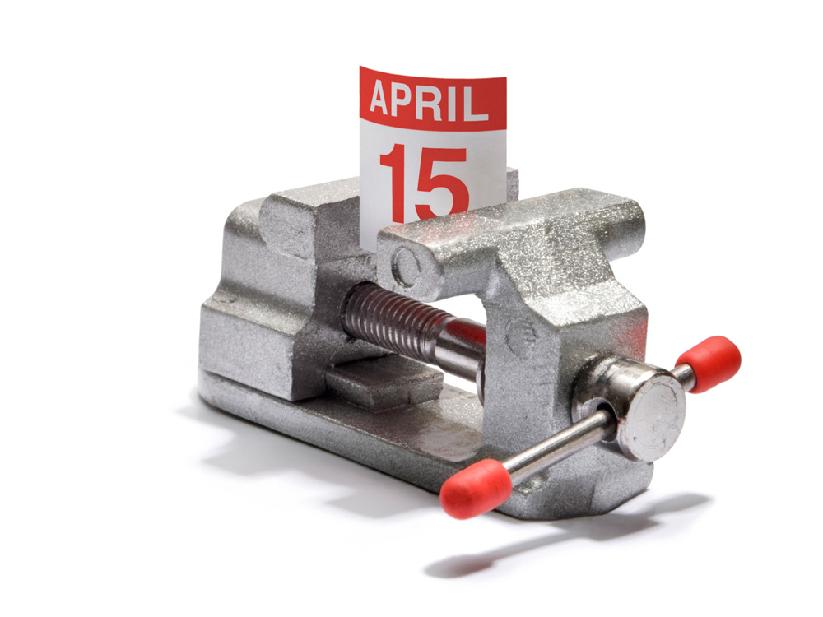 Most of us know a little about tax returns. Well, at least we'd like to think we do. But, do you really know what constitutes a tax return? See, the thing is that there isn't just one answer. Jeremy Shore from TurboTax offers some information about tax returns.
ALSO:
How to file your federal income tax return
What's the penalty for failing to file past tax returns?
How long am I required by law to retain copies of past tax returns?
---