Washington Focuses on Pro-Growth Tax Reform
Published: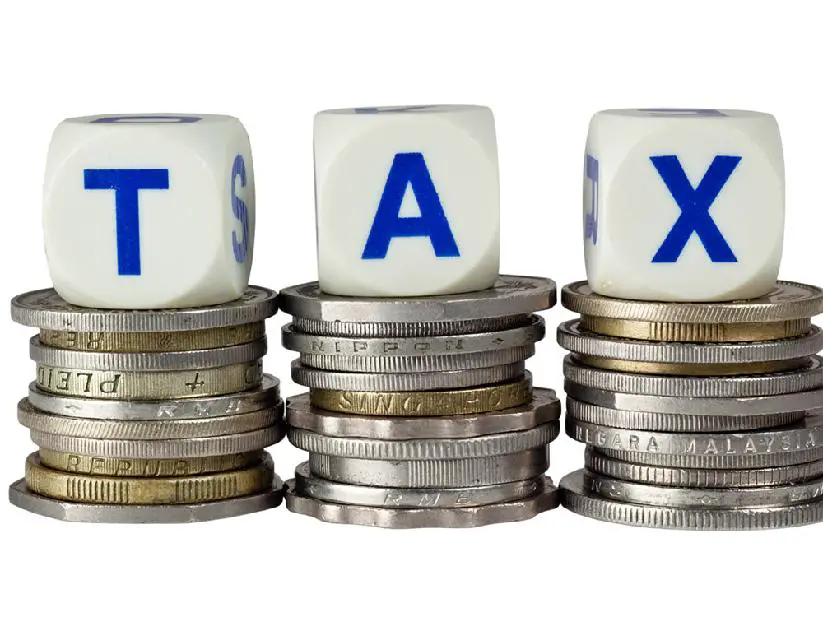 With the U.S. economy on the brink of a double-dip recession and a stagnant unemployment rate, politicians in Washington D.C. have turned their focus towards tax reforms that will help encourage economic growth. Most agree that these reforms should include closing tax loopholes, easing the corporate tax burden, and providing relief from capital gains taxes.
The Joint Select Committee for Deficit Reduction will be taking a close look at our tax code, as well as entitlement programs and spending cuts, as they attempt to reduce the national debt.
For more information about this topic, please see the following articles:
' www.tax-news.com/US_Congress_Looks_At_ProGrowth_Tax_Reform
' http://thehill.com/rep-ryan-pushes-tax-reform-before-next-election
' www.journaltimes.com/business/local
' www.thefiscaltimes.com/Bartletts-notations-Focus-on-Tax-Policy
---