How to Check your VA Tax Refund Status
Published: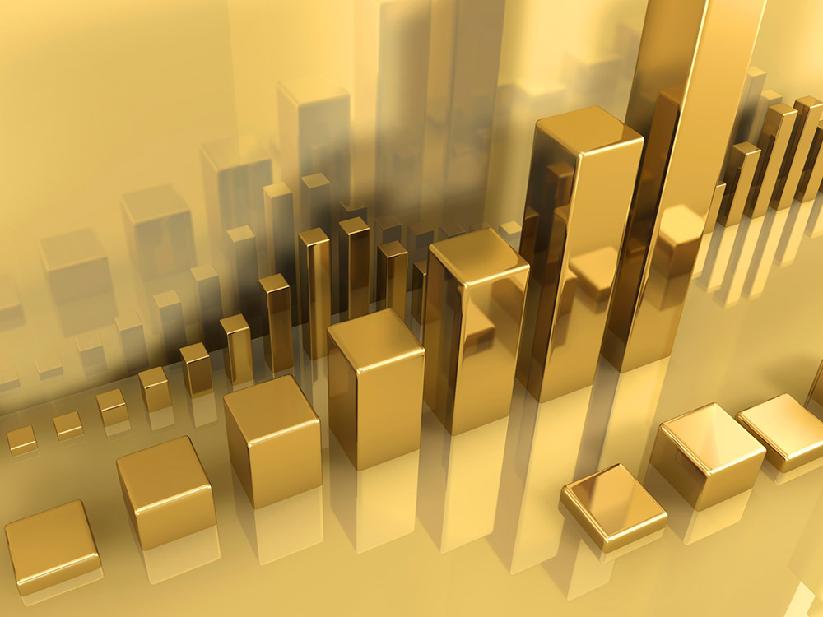 If you live in Virginia, you may wonder how to go about checking your state refund status. You may think checking your VA tax refund status will be difficult. However, tax offices have made it easier to check on your refund. Virginia has followed suit and is one of the most open tax offices in the U.S.
There are a few ways to go about checking your VA tax refund status. You can use their website, a phone number, an email address or their physical address.
Website
To check your VA tax refund status on the web, head to the Virginia tax office. You'll need a few pieces of information beforehand however.
Social Security Number
Tax Year
Exact Amount Expected
Most tax offices require you to also give your filing status, but Virginia does not require this. Simply enter the info into the appropriate boxes and click 'Check Refund.' You should have your VA tax refund status in no time.
Phone Number
Instead of checking your VA tax refund status online, you can try calling them up! You'll need the same info as listed above before you call. The best way to do this is to have your tax return in front of you.
After collecting the information, call 804-367-2486. Give them the data you collected and you should get your state refund status soon.
Email & Address
If you have any questions or wish to have general correspondence, you can either email or write a physical letter to the tax office. This could be about your VA tax refund status or anything else.
Email: [email protected]
Address:
Virginia Department of Taxation
Office of Customer Services
PO Box 1115
Richmond, VA 23218-1115
Be advised it's not a good idea to include personal information in a physical letter. If requested, the tax office should be able to provide you with a form to fill out and send for your VA tax refund status. The information you would need to include would be the same as listed above.
---