U.S. lawmaker presses IRS on halted tax preparer rules
Published: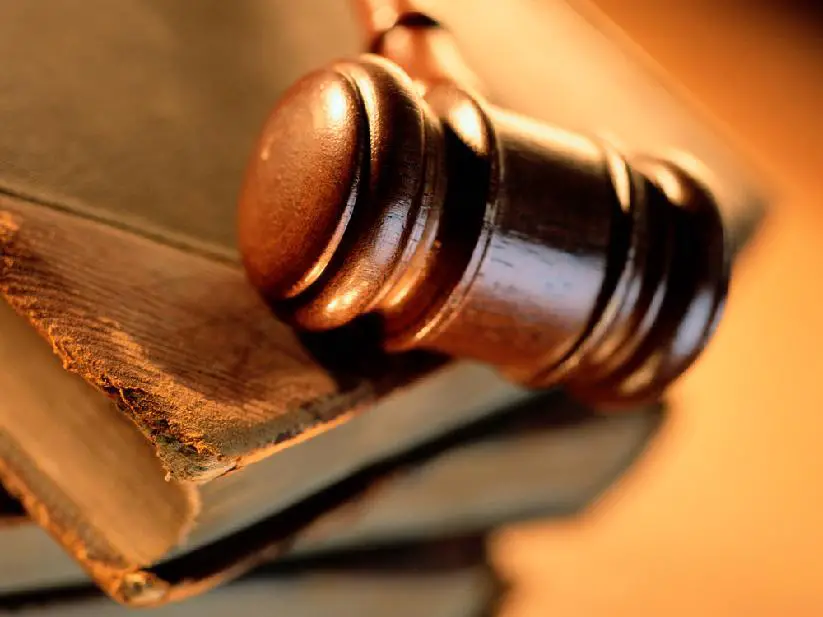 The Republican chairman of a tax subcommittee in the U.S. House of Representatives on Thursday pressed the Internal Revenue Service for guidance on preventing disarray expected after a court unexpectedly halted new IRS rules for tax preparers.
The U.S. district court for the District of Columbia on January 18 stopped the agency's first attempt to register and regulate tax preparers, causing confusion in the industry just days before the January 30 beginning of the tax season.
The IRS has asked the federal judge who issued the injunction to reconsider his order, which said that the agency lacks the authority to impose the regulations on potentially hundreds of thousands of tax preparers.
"It is necessary that both taxpayers and return preparers be given clear and immediate guidance as to avoid disruption to the 2013 filing season," Charles Boustany, chairman of the oversight subcommittee to the House Ways and Means Committee, said in a letter to the IRS that was released on Thursday.
Tax return preparers – ranging from independent, "mom and pop" individuals to employees of leading companies such as H&R Block and Jackson Hewitt – have paid hundreds of dollars each in fees for a program that is now in limbo.
The IRS website makes one reference to the decision and a fact sheet reads as if the rules are still in force, Boustany said.
© Copyright 2013 Thomson Reuters.
---