U.S. Lawmakers Retaliate with China Currency Bill
Published: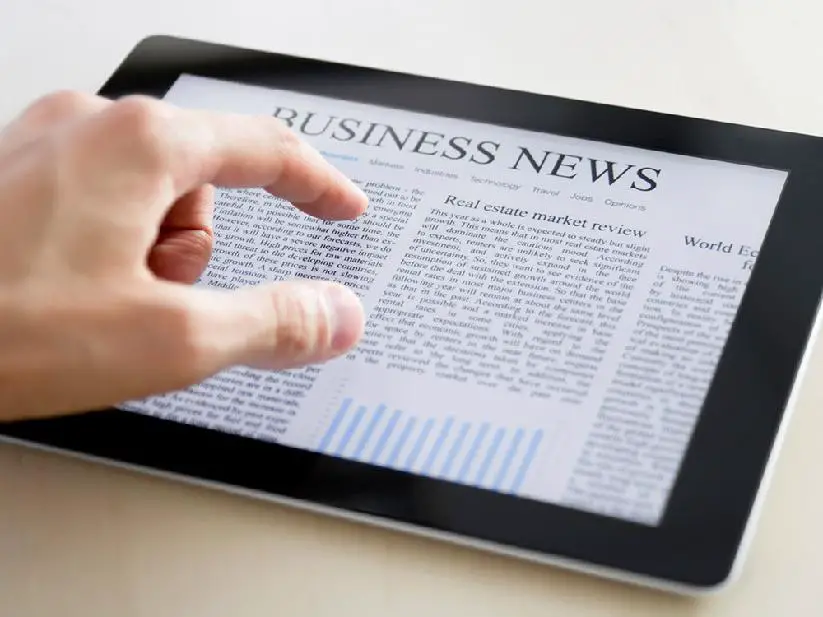 The U.S. Senate is set to consider legislation that would address how China directs its exchange rate in relation to the U.S. dollar. Many have argued that China is guilty of manipulating its currency, which has thus made Chinese imports incredibly inexpensive to American consumers.
The proposed bill would enforce tariffs on countries which are deemed to have manipulated exchange rates. However, many Republicans have voiced opposition against it, declaring that it would be an overly-aggressive overreach by the government.
For more information about this topic, please see the following articles:
' www.tax-news.com/news/US_Targets_China_With_Proposed_Trade_Taxes
' wallstreetpit.com/retaliating-against-currency-manipulation-a-primer
' www.reuters.com/article/us-usa-china-vote-id
' www.bloomberg.com/news/china-currency-bill-runs-into-republican-opposition-in-congress
' www.forbes.com/beltway/china-currency-bill-far-more-likely-to-destroy-u-s-jobs-than-create-them
---