Transferring Assets During Divorce
Published: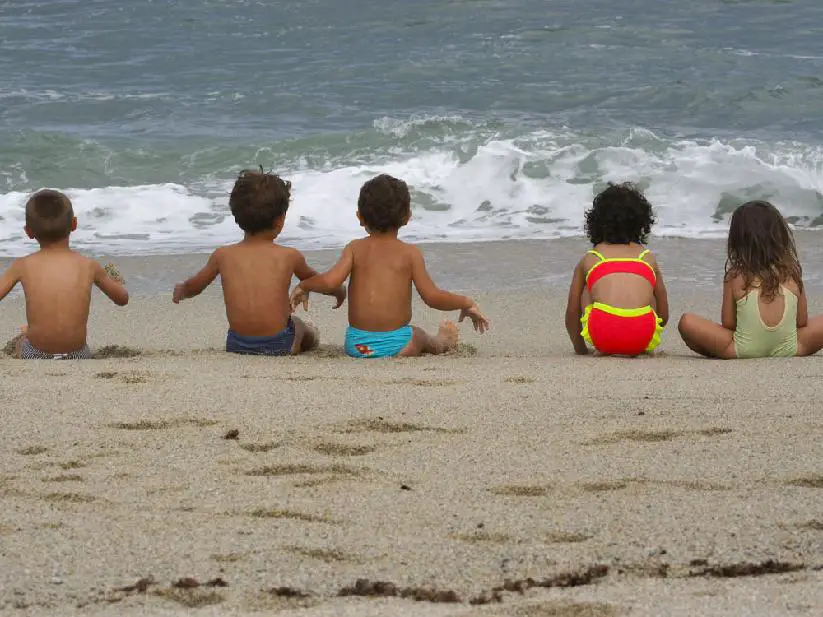 No matter whether a couple has been married two years or twenty, the process of deciding how to divide assets during a divorce can be depressing and downright stressful. This is why divorce advice can be crucial.
Some nasty battles can ensue over who gets the house, artwork, furniture, automobiles and even the family pets.  Many a battle has been waged over how to transfer balances in bank accounts, investments, and even retirement accounts and 401(k) holdings. However, seeking divorce advice from a reliable attorney can help mediate the situation and enable spouses to divide assets as fairly as possible.
If both spouses seek divorce advice from professionals, they'll know the basic laws that apply to their state with regards to dividing and transferring assets during a divorce.  If a couple is unable to reach a mutually agreeable divorce settlement, the judge will look at joint property, real estate, investments, bank and money market accounts, motor vehicles/boats, retirement account assets, household furnishings. and even pets. As a piece of divorce advice, you may want to have an organized list of assets ready to present.
Virtually nothing is off limits when it comes to transferring assets so it's best to consult an attorney for divorce advice about how to handle the process for different types of assets.  For example, if a couple needs to sell their primary residence, they could lose a lot of money if the home was purchased during a peak real estate year and wanted to sell during this negative market.  The divorce advice provided by the attorney might suggest that the couple hire a property manager to be a neutral party while the house is rented.
In addition to ongoing divorce advice, the attorney can draw up a partnership agreement that dictates how disputes, over such things as whether or not to accept a price or when to place the item on the market, should be incorporated into the settlement and become part of the divorce decree. That makes it enforceable before the same judge that granted the divorce, without the need to sue for breach of contract.
Sometimes transferring assets during a divorce requires some creative thinking and solid divorce advice. That's exactly what Tammy Smith (not her real name) did when her lawyer ex-husband agreed to transfer the deed to their Montgomery County, Maryland house into her name provided she continue to make the $3,500 monthly mortgage payments on their 6500 square foot house. It was important to Tammy that she be able to remain in the home with her two young sons but her income as a part-time personal trainer was minimal.  After seeking divorce advice from her attorney, Tammy modified her home and obtained the required training and licensing to convert her home into a private care facility for senior citizens enabling Tammy to receive a steady income stream from which to pay her mortgage loan.
---