Tips for Filing Your Taxes Online
Published: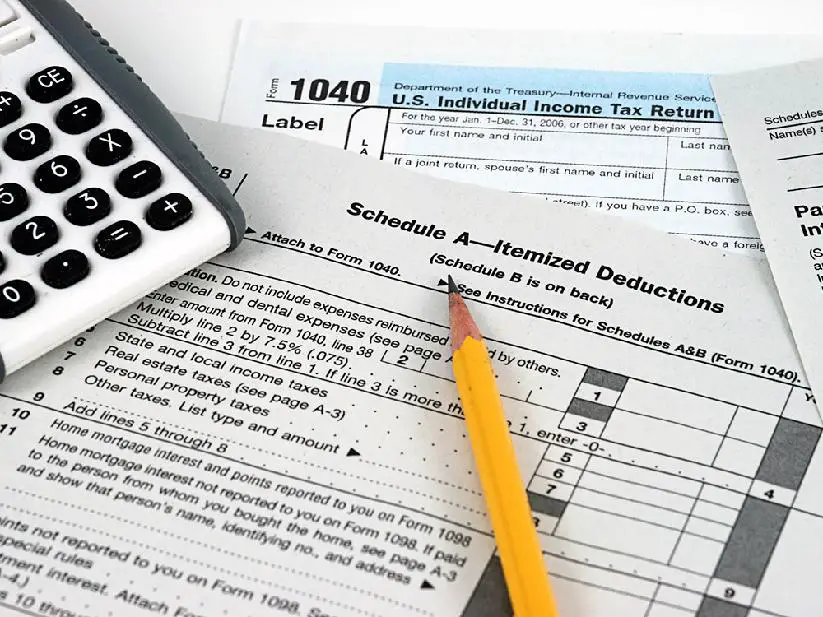 Are you interested in filing your taxes online? If so, you are joining tens of millions of taxpayers who are already taking advantage of this option.
Before you get ahead of yourself, keep in mind that filing your tax return online is different than using paper tax forms. But don't be intimidated by electronic filing ? anyone can do it, even those who aren't computer savvy.
Below are several tips to help you file taxes online:
Compare All Your Options
If you are going to use tax preparation software, you should compare the many programs that have become increasingly popular over the past several years. While all of them have pros and cons, you want to find the one that is best suited for you and what you are trying to accomplish. For instance, you may be interested in the cheapest program, or you may want to find software that gives you the most audit protection.
Do your research and be cautious about shelling out money for tax preparation software or other assistance. Also, don't forget that the IRS offers a free e-file (online filing) program for those who meet certain income requirements.
Consider the Cost
This is a major reason why so many taxpayers opt against filing online. Many people want to file electronically, but when they find out the cost of tax software they decide to mail their returns instead. Although you may have to pay a fee to file taxes online, keep this in mind: you will probably make this money back when the program helps you find additional tax credits, tax deductions, and other tax savings.
Also, as mentioned above, don't forget that the IRS offers a free e-file (online filing) program for those who meet certain income requirements.
Be Careful with Your Personal Information
Just because you are filing taxes online does not mean that you should be careless along the way. Make sure that every single detail is accurate and that you double-check your work before hitting the 'Submit' button.
Although many tax programs have built-in tools to detect mistakes, they are not completely foolproof. You are responsible for taking your time and ensuring that your tax return is 100% accurate before you file online.
If you are interested in filing your taxes online, you do not have to do much to get started. By following the above tips you will be on your way to finding the best tax preparation software and possibly using the Internet to file your return for many years to come.
---