The Best Retirement States for Tax Purposes
Published: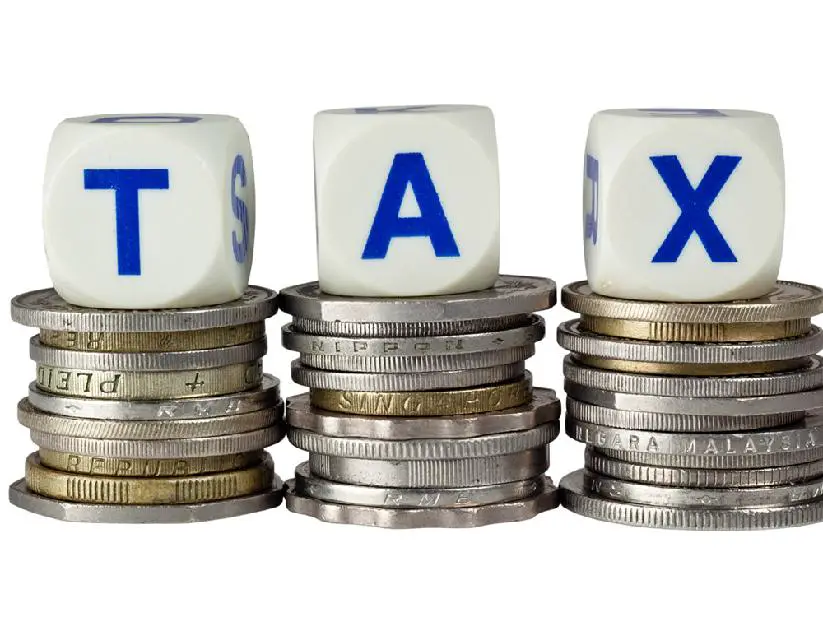 Do you plan on moving to another state when you retire? If so, you want to be smart about the decision you make. While one state may sound more appealing than another, you don't want to make any final decision until you think about one important detail: state taxes. Did you know that some states are better for retirees based on their state taxes alone? You want to know which states are best in terms of how much you will be taxed, as well as those that are going to cost you more money in this area.
State sales tax is a good place to start. There are 45 states that impose a state sales tax. The only ones that do not are: Oregon, New Hampshire, Montana, Delaware, and Alaska. States with the highest sales tax include California at 8.75 percent, and Indiana, New Jersey, Mississippi, Tennessee, and Rhode Island at 7 percent.
Although you are going to be retired, you should still be aware of the personal income tax rate. There are 41 states with a personal income tax, and 9 without. New Hampshire and Tennessee only apply a state tax on income earned from dividends and interest. The 7 states without any income tax are: Wyoming, Washington, Texas, South Dakota, Alaska, Nevada, and Florida. This is just one of the reasons why Florida is and always will be a popular destination among retirees.
If you are going to buy a home, townhome, or condo, as opposed to renting, you need to consider the property taxes that you will pay. Taxes on land, homes, and other buildings provide a large source of revenue for local governments. While some people look at this on a state level, property taxes are actually imposed by counties, cities, and townships. In other words, one county in the same state could have a much lower property tax rate than another.
The state is involved with the property tax process, though. Their job is to set the maximum state tax rate so that a local assessor can determine the amount that is to be taxed.
As a whole, these states are known to be among the best for retirees from a state tax point of view: South Dakota, New Hampshire, Wyoming, and Florida. Of these, Florida is the most attractive option for most people.
When it comes time to retire, if you are going to move you should consider the state tax implications before packing your bags.
---