Tax whistleblower collects $38 million from IRS: lawyer
Published: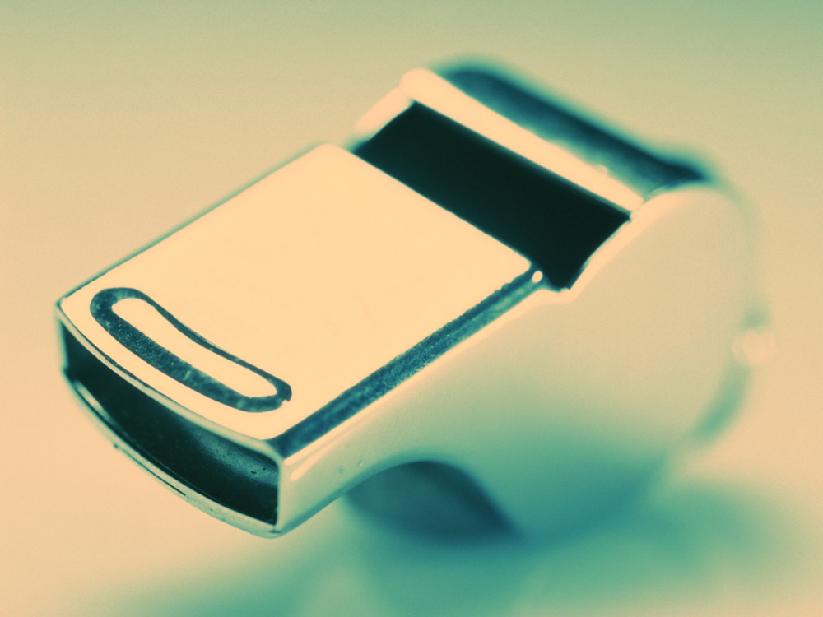 The U.S. Internal Revenue Service has awarded $38 million to a whistleblower for information about a tax dodge involving a large corporation, according to the informant's lawyers.
The Ferraro Law Firm, which represented the whistleblower, would not identify its client or the corporation involved, saying only that it was a Fortune 500 company.
"The IRS never tipped their hand that they had a whistleblower" while the agency was going over the corporation's books, said Ferraro lawyer Scott Knott.
The IRS sent the check last week, Knott said. He declined to say what percentage of the $38 million Ferraro took as a fee.
It is unknown how much money the IRS collected in additional taxes. But the agency could have collected up to $250 million, based on the law determining how much a whistleblower can collect for his or her information.
The case was filed in early 2008, after the IRS overhauled its whistleblower office in 2006.
© Copyright 2012 Thomson Reuters.
---