Tax return documents checklist | Video
Published: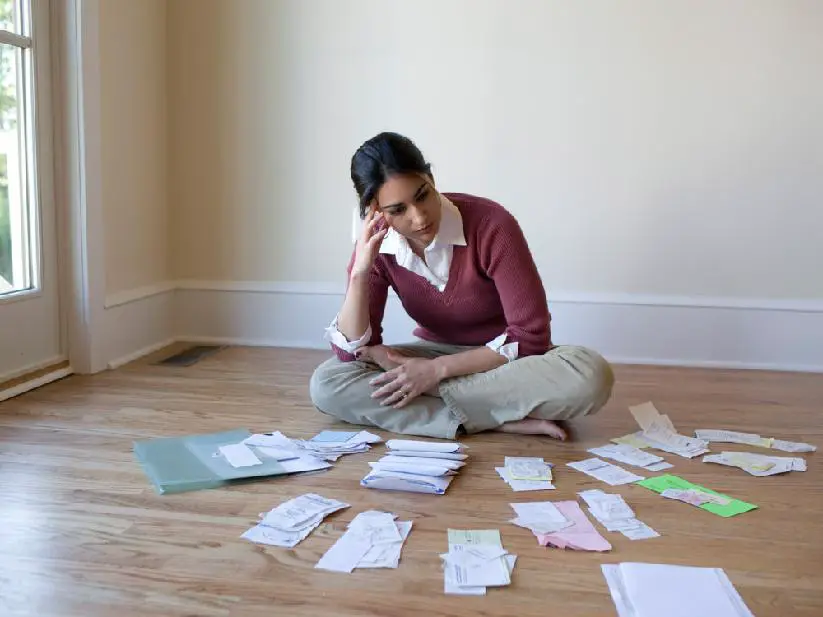 Do you know which documents you're going to need to file your income tax return? If you are not sure you should pay attention to this tax return documents checklist in order to make sure the IRS receives all your pertinent tax documents. TurboTax's Lisa Skelly breaks down the documents that you need in order to file your taxes.
ALSO:
There's such a thing as being too fast to file
Tax softwares vs. accountants | Video
Can I claim the home office tax deduction for part time work?
---