Tax preparation resources
Published: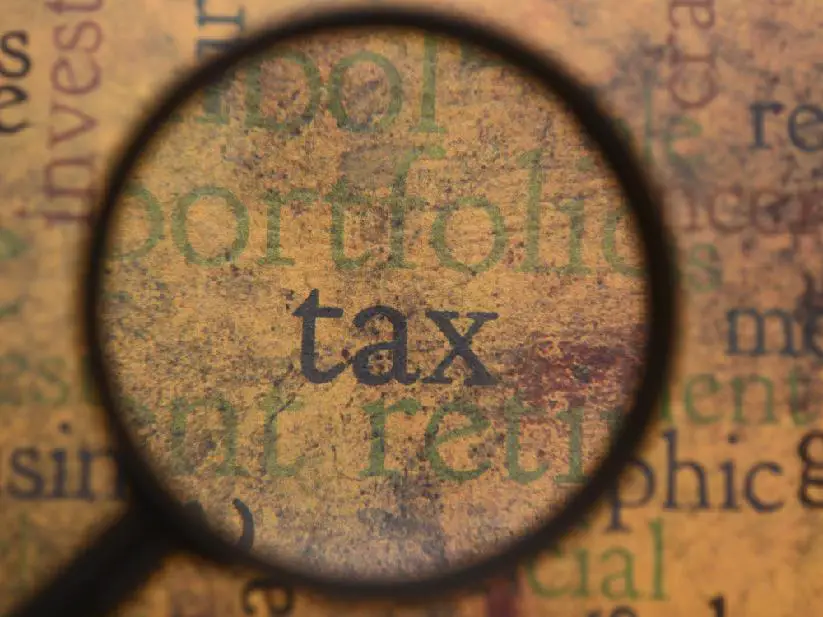 What type of tax preparation resources do you rely on throughout the year? There are various tools that can help you when organizing your taxes, as well as those that you will turn to when filing a tax return. No matter who you are, the more tax preparation resources that you can rely on, the better chance there is that you will avoid errors and achieve success.
Below is a list of basic tax preparation resources, as well as how and when you should use them:
1. IRS.gov
If you have specific questions regarding your situation or the tax code in general, this is the place to turn. You can use this website to find answers at any time during the year. Of course, traffic increases in the first few months of the year when the majority of people are preparing their income tax returns. You can also download nearly any tax form from the IRS website.
2. Turn to a professional
There are many tax franchises, as well as individual certified public accountants (CPAs), that can help you with everything from basic financial questions to tax preparation. This is one resource that you may want to rely on if you feel that you need outside assistance.
3. Tax software
Over the past few years, more and more people have begun to consider software as a top notch tax preparation resource. In addition to the help that you can receive while filing your return, many software programs feature tax preparation handbooks and other resources that focus on every detail ? including how to file your tax return, corporate and business taxes, finding tax deductions, and much more. Consider filing your return online at a site like 1040.com, where you can complete, print and e-file your return from the comfort of your home computer.
4. Tax assistance programs
For those who are eligible, the IRS offers Volunteer Income Tax Assistance (VITA) and Tax Counseling for the Elderly (TCE). Through these programs, many tax preparation resources are made available, including tax professionals who can help with the tax filing process as well as trained volunteers who are qualified to answer a variety of questions.
5. Books
Even though you may not be in the habit of buying books anymore, there are many that serve as great resources. Some of the best tax preparation and tax help books include the following:
South-Western Federal Taxation 2011: Comprehensive Volume
Tax for Dummies 2009/2010
Tax Savvy for Small Business
Small Business Taxes 2010: Your Complete Guide to a Better Bottom Line
While there are many different ways to prepare your taxes, you should use whichever option you are most comfortable with. Utilizing some of the above tax preparation resources can help you maximize the amount your tax refund and minimize your confusion and stress.
Click HERE to file your taxes online.
---