Swiss water down plan to avoid untaxed money
Published: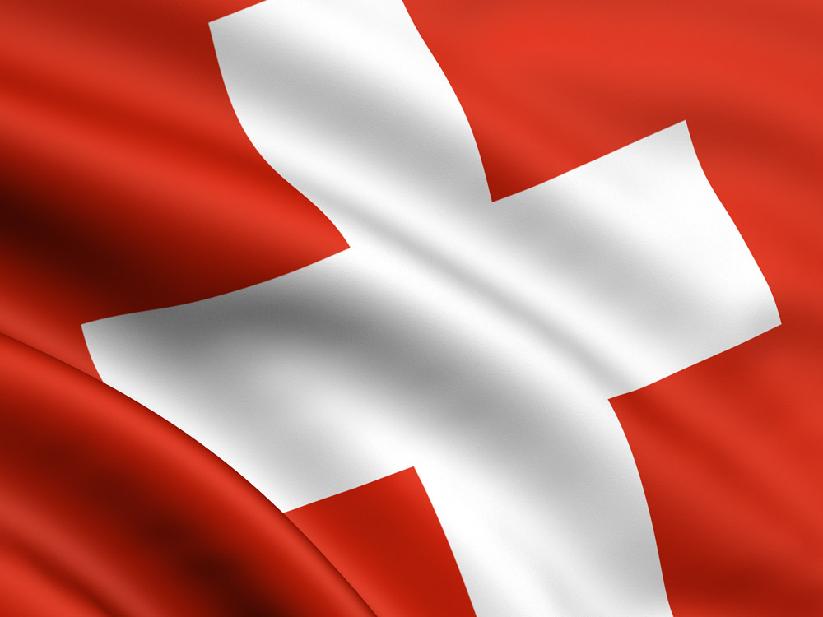 The Swiss government bowed to lobbying from banks on Friday when it announced a watered-down plan to try to clean up the country's image as a haven for untaxed assets.
Under pressure from cash-strapped governments cracking down on tax evaders, Switzerland has made concessions over its cherished banking secrecy and vowed no longer to accept untaxed money.
But the government said it would be up to banks to decide whether to ask new clients to confirm in writing they had paid tax on their deposits, giving in to banks' concern that such a "self-declaration" would place all clients under suspicion.
The greater the risk profile of the client, the more thorough the examination will be, the government said in a statement.
It said it would publish next year a check list of criteria for banks to use for operating accounts.
"Banks can choose whether a self-declaration is part of their check list," Finance Minister Eveline Widmer-Schlumpf said at a media briefing, falling short of an automatic requirement for bank clients to prove they paid tax which had been urged by left-wing parties.
Switzerland's Social Democrats (SP), who backed self-declaration, criticized the proposal.
"The SP expects the government to actively seek negotiations on an automatic exchange of information…self-declaration would be a simple and efficient tool," the party said in a statement.
The Swiss Bankers' Association (SBA), which rejected obligatory self-declaration, welcomed the proposal. "No bank in the world can be made responsible for the tax compliance of its clients," it said in a statement.
Switzerland's banking secrecy has helped the country build up a $2 trillion offshore wealth management industry but pressure from U.S. and German tax investigations, among others, has forced the Alpine country to take steps to make sure clients pay their home country taxes.
A tax deal with Germany that would have required Swiss banks to levy a withholding tax on undeclared funds failed in German parliament last week.
Deals with Britain and Austria to allow citizens to pay tax on secret accounts without revealing their identities will come into force next year.
Widmer-Schlumpf announced the outline of the plans in February, opening the door to the idea of self-declaration as she sought to win Social Democrat support for a proposal aimed at resolving a U.S. tax dispute.
Switzerland, which has reached an agreement to comply with U.S. tax evasion regulation in the future, is still trying to end investigations by U.S. tax authorities into 11 banks, including Credit Suisse and Julius Baer.
© Copyright 2012 Thomson Reuters.
---