My State Tax Refund Was Stolen: What Do I Do?
Published: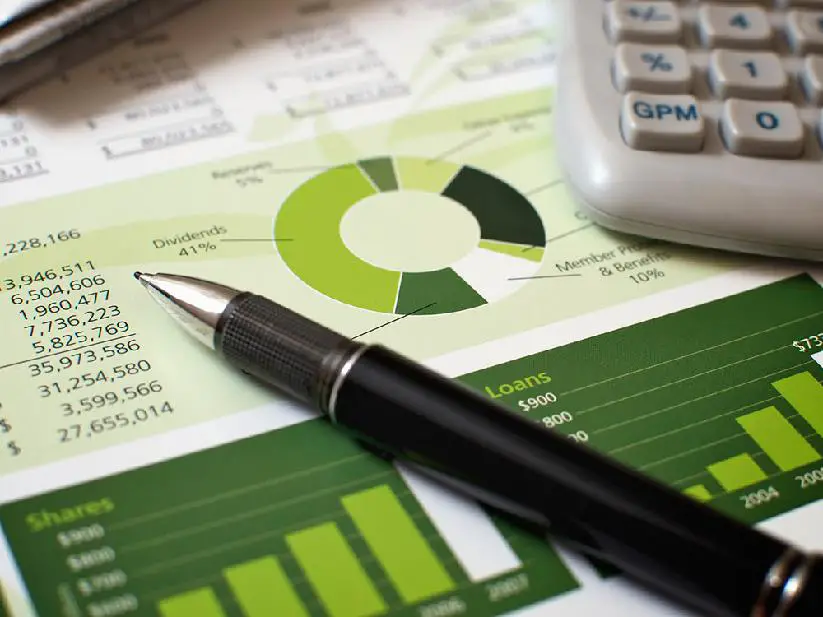 If you've been waiting by the mailbox for your state tax refund check to arrive, you may start to worry bout your tax refund status. You may even suspect something disastrous has happened. Whether your check was stolen, lost or accidentally destroyed, you may think all is lost.
Well, not so! There are a few steps you can take to not only find check your refund status, but to find out what to do if something did happen to it.

Confirm Your Status
The first thing to do is to check your tax refund status. While you think you should have received your check already, that might not be the case. Before you check your tax refund status, though, you need to allow the state tax office some time.
The amount of time you should let pass depends on how you filed your return. If you e-filed, wait about a week. If you sent your return in through the mail, you should allow at least three to four weeks before checking your tax refund status.
To confirm whether or not you are due a refund yet, head to your state's tax website. There should be a link called 'Where's My Refund?' Or, you can consult our handy tax office guide for phone numbers and emails that allow you to check your state tax refund status. Give them the information they need and they will let you know if your refund has already mailed.

Replacing a Check
If the tax office says that you should have received your tax refund by now, you should take steps to get it replaced. Call the office's phone number to start the process of fixing the problem.
The tax office will perform a process to trace your current tax refund status and find the whereabouts of your check. This involves finding the paper check that was issued to you and determining if it was cashed at any time.
They may ask you to fill out a form similar to IRS form 3911. This form will create a paper trail verifying that you did not receive your refund check.  After they get this form and confirm the location of the check, they will issue a new state tax refund check.
---