What to Do if You've Been the Victim of a State Tax Refund Scam
Published: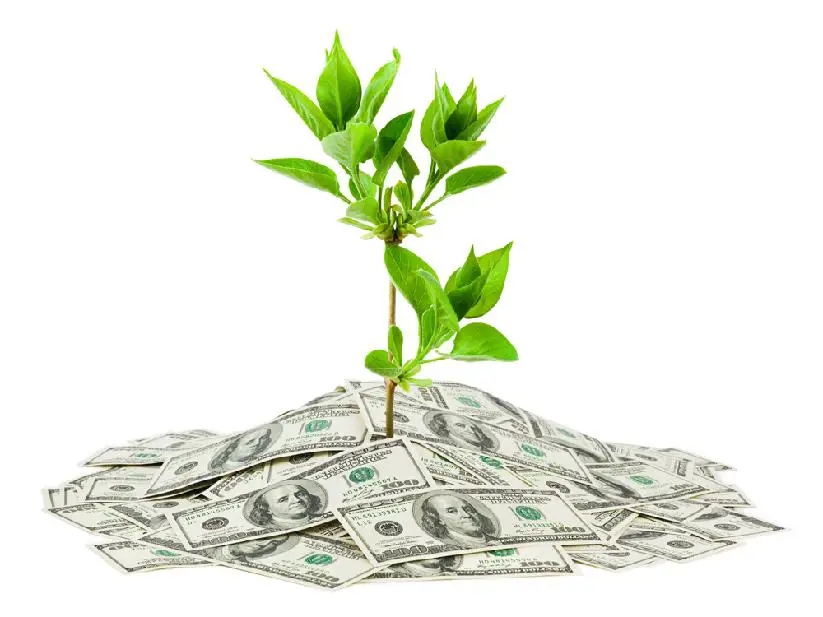 You may have heard that there are scammers out there trying to determine your state tax refund status in order to grab it right out from under your nose. There have been a disturbing number of reports about state tax refund status scams over the years.  But you may not be aware of all the scams out there, and in fact, you may have even been the victim of a tax refund scam yourself!
Victim of a Scam
If you feel that you've been the victim of a scam, you have a few options. First, you should contact your state tax office. We've assembled a handy state tax office guide for you to consult. Call the phone number listed and punch in the appropriate department. They will help you through the process of checking on your tax refund status.
If there is a problem, they can try to check the whereabouts of the check. Hopefully, they will be able to track it in enough time to issue a new check, though this will, of course, delay your tax refund status.
Also, if you gave out your bank account information to a scammer, contact your bank immediately. They may have already noticed suspicious activity related to your account. They have a fraud department that can help you figure out what to do.
The important thing to remember is to act fast. If you really believe you've been hit by a scam, don't waste time. Waiting can hurt your chances of getting your money back in your pocket where it belongs.
Are You Sure?
You may be reading this and wondering if you have anything to worry about. However, many people have been the victim of a scam and are not aware of it. They have even lost their entire tax refunds. If you are wondering about your state tax refund status, ask yourself a few questions.Have you answered an email or a phone call from your tax office lately? Perhaps you received a survey about your refund status in your email from the office. Or you received a message or call informing you that there was an error on your return that needed to be fixed immediately.
If any of those things happened, you were probably contacted by a scammer. And if you gave that scammer any information, there is a chance your tax refund status has been compromised. These emails and phone calls are some of the most common types of scams used to sniff out your tax refund status and steal your money. Even if you haven't been contacted, there are some you'd never be aware of. For instance, some scammers will use your personal info to send in fake returns in your name!
Keep an eye out for any suspicious activity. If you are worried about your state tax refund status, check with your state's tax office. And if something's wrong, work with your state's tax office to report the problem quickly.
---