Senate Finance chair sees flexibility on Bush tax cuts
Published: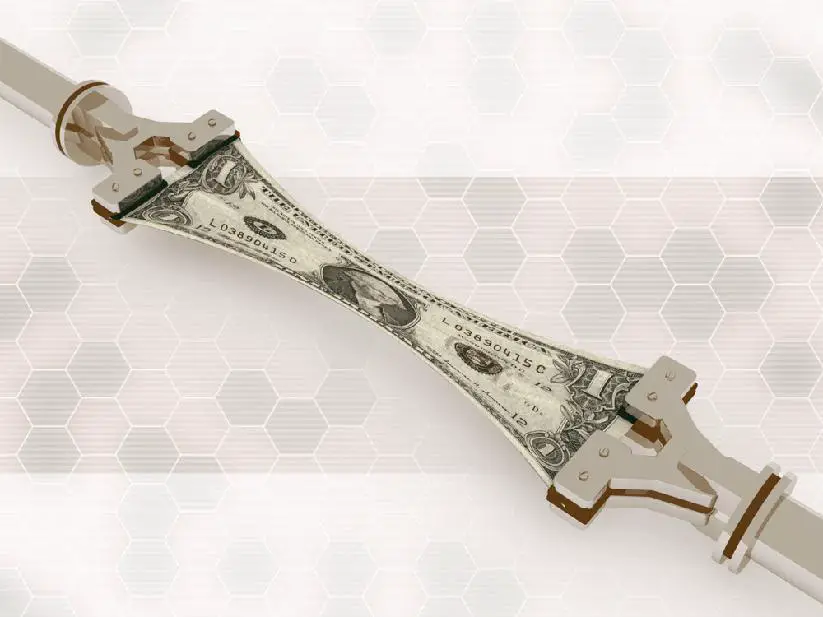 The chief Democratic tax-writer in the U.S. Senate said on Tuesday that to steer clear of the fiscal cliff, the top rates paid by the richest Americans must rise in any deal between Congress and the White House, but he suggested there is some flexibility in ways to strike a deal.
President Barack Obama has pledged to veto any bill that keeps the Bush-era tax cuts for American households earning more than $250,000 a year, the biggest sticking point in talks to avoid the $600 billion mix of tax hikes and spending cuts known as the fiscal cliff, which looms in early 2013.
Senator Max Baucus, chairman of the Senate Finance Committee, which is in charge of tax legislation, said Obama's position is a good starting point but there is wiggle room for a deal.
"The president has said he would veto any legislation that extends the top two rate cuts, and I think that is a good place for him to be," Baucus said. "Having said that … there is a lot of room for negotiation."
The top tax rate now is 35 percent for the wealthiest Americans. Without action, that will rise to 39.6 percent on January 1, the rate on this group during the 1990s.
Baucus spoke in a hallway interview on lawmakers' first day back in session following Obama's re-election. Senate Democrats slightly boosted their majority on November 6, and Republicans kept control of the U.S. House of Representatives.
Baucus said there is space for compromise in how much more in taxes the wealthy should pay so that the approach is, as Democrats put it, balanced between tax cuts and spending cuts.
"I think the top two rates must be part of the solution. Some variation of the top two rates," Baucus said.
"That could mean … back up to 39.6 or something less than 39.6 percent. More than 35 percent," Baucus said.
Obama made a centerpiece of his campaign ending the lower tax rates, originally enacted in 2001 under Republican President George W. Bush, on some income earned by the wealthy. He has argued that richer Americans should pay more to help pare the federal deficit.
Asked how Obama's win changes the negotiating dynamic among lawmakers, Baucus said voters responded to the president's argument on raising taxes on the wealthiest.
"That is a campaign debate that the president won," he said.
Republicans want to extend lower rates for all income levels, and on Tuesday top Senate Republican Mitch McConnell dug in his heels, saying the party would not compromise its principles.
Republican House Speaker John Boehner said after the election that he is open to raising new revenue but not raising tax rates.
Baucus and his staff are working on the groundwork for a overhaul of the tax code in 2013, a concept backed at least in theory by both parties.
The Montana Democrat, who has worked across the aisle with Republicans, would only say the plans are coming along and contain "specific" proposals.
Baucus said a tax code overhaul cannot be concluded during the lame-duck session of Congress.
"Most significant tax reform … needs to be put off until next year," he said.
© Copyright 2012 Thomson Reuters.
---