Republicans demand probe of tax scrutiny of conservative groups
Published: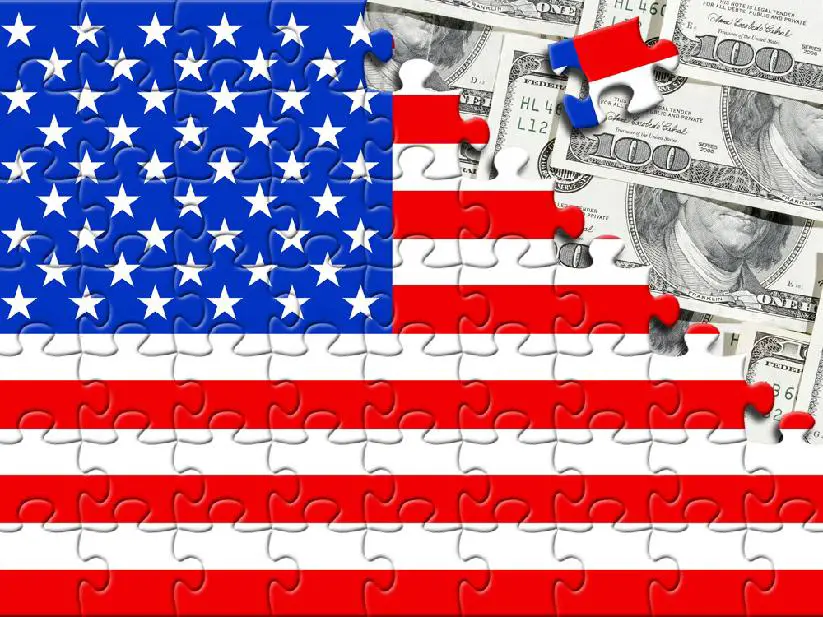 Republican lawmakers called on Sunday for a broad investigation of the tax agency's acknowledgement that its agents had singled out conservative political groups for more scrutiny, and demanded that President Barack Obama make clear the action was unacceptable.
"This is something we cannot let stand. It needs to have a full investigation," House of Representatives Intelligence Committee Chairman Mike Rogers, a Michigan Republican, said on "Fox News Sunday."
"I don't care if you're a conservative, a liberal a Democrat or a Republican, this should send a chill up your spine," Rogers added.
In a practice that drew complaints during the 2012 general election campaign, non-profit advocacy groups with the words "Tea Party" or "patriot" in their names were flagged for closer review by the Internal Revenue Service when they applied to the agency for tax-exempt status. Such groups may focus on issues, but may not directly support any candidate.
"This is truly outrageous and it contributes to the profound mistrust that the American people have in government," Senator Susan Collins, a Maine Republican, said on CNN's "State of the Union." "The president needs to make crystal clear that this is totally unacceptable in America."
Collins said she also doubted the IRS's claim that the groups were targeted as part of an "inappropriate" organizing technique by a few bureaucrats in the agency's tax-exempt section, rather than for political reasons.
"I just don't buy that this was a couple of rogue IRS employees. After all, groups with "progressive" in their names were not targeted similarly," Collins said.
"If it had been just a small group of employees, then you would think that the high-level IRS supervisors would have rushed to make this public, fire the employees involved and apologized to the American people and informed Congress," she said.
NEW HEADACHE FOR OBAMA
An IRS official has apologized for the practice, which has embarrassed the tax-collecting agency and poses another potential headache for the Obama administration at a time when Republicans continue to raise questions about the administration's actions related to the deadly assault on the U.S. mission in Benghazi, Libya, last September.
Lois Lerner, director of the IRS tax-exempt office, said on Friday that revenue agents in Cincinnati targeted the conservative groups "without talking to managers" and that politics had played no role in the screening.
The Cincinnati staffers were trying to deal with a crush of applications for tax-exempt status by using key words to get through the paper work faster, she said.
About 300 applications initially were flagged for closer scrutiny. Of those, 75 were chosen for that treatment based on the presence of the key words in their names. Lerner said none of the applicants was denied tax-exempt status.
The Treasury Department's inspector general for tax administration is to release a report on its investigation into the issue within a few days.
White House spokesman Jay Carney has called the closer scrutiny of the conservative groups "inappropriate," and has said he expected the inspector general's investigation to be thorough and lead to changes at the IRS.
Rep. Rogers said an outside investigation was needed to get to the root of the matter, referring to IRS statements last year that no groups had been targeted for additional scrutiny.
"I don't know where it stops or who's involved … (The investigation) has to be external. It's clearly shown that they can't do it themselves. And I think Congress needs to have that oversight," Rogers said.
Representative Darrell Issa, a California Republican, requested the IRS inspector general report last year after accusing the IRS of targeting conservative groups.
He has vowed to investigate, and the House Oversight and Government Reform committee he chairs has the power to issue subpoenas.
At least one other congressional panel intends to hold hearings, giving Republicans multiple opportunities to hammer the agency and the White House over the IRS affair.
© Copyright 2013 Thomson Reuters.
---