Q&A: Should I buy term or cash value life insurance?
Published: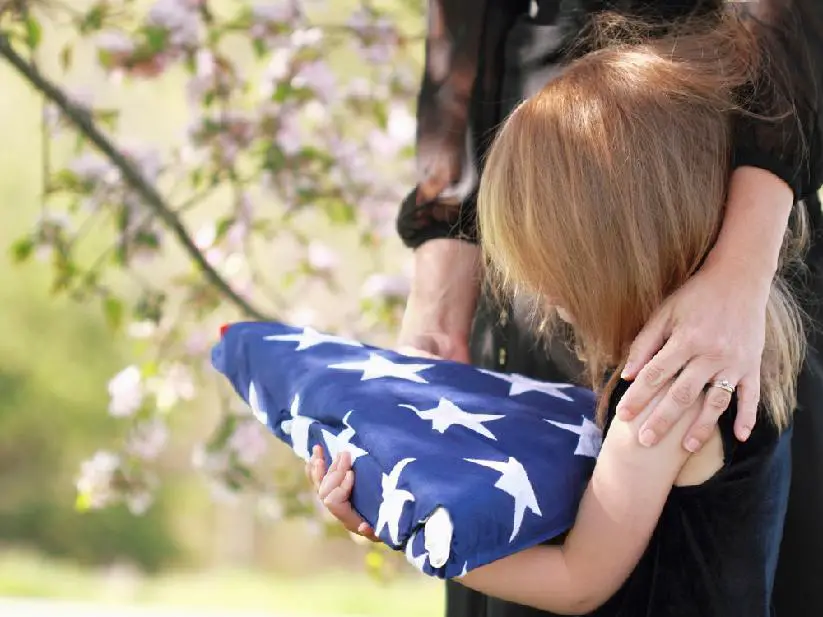 Finding a policy that meets your needs without costing too much requires some research. The decision of whether to buy term or cash value (also known as permanent) life insurance depends on your personal needs and how much you want to spend for life insurance coverage. To determine which type of insurance is best for you, it's important to understand the difference between the two.
Term policies provide life insurance coverage for a specified period of time. If you die during the policy period, your beneficiary will receive the policy death benefit. If you don't die during the term, your beneficiary will receive nothing. At the end of the specified policy term, your coverage simply ends. You must then either renew your coverage or apply for a new policy. Term insurance is typically the least expensive way to provide protection for your dependents. If you have limited resources to devote to life insurance or you only need coverage for a limited period (e.g., until your children finish college), term insurance may be the right choice for you.
Cash value insurance combines death benefits with an accumulation component, the cash value. If you continue paying your premiums, cash value life insurance continues throughout your life. As you pay your premiums, a portion of each payment accumulates as cash value. The insurance company invests the cash value, which continues to grow tax deferred as long as the policy is in force. You can borrow against the cash value and, in some cases, may be able to withdraw a portion of the cash value. However, keep in mind that policy loans and withdrawals will reduce the death benefit and cash value. There are many different types of cash value life insurance, such as whole life, variable life, and universal life.
Note: Variable life and variable universal life insurance policies are offered by prospectus, which you can obtain from your financial professional or the insurance company. The prospectus contains detailed information about investment objectives, risks, charges, and expenses. You should read the prospectus and consider this information carefully before purchasing a variable life or variable universal life insurance policy.
Cash value life insurance is more expensive than term insurance during your younger years. However, because the premiums for term insurance become more expensive as you get older, cash value insurance, which has level premiums, may be the more economical option if you want coverage throughout your life.
—
Content prepared by Broadridge Investor Communication Solutions, Inc. Copyright 2012 and provided through its partnership with Janney. Please note that the information provided includes reference to concepts that have legal, accounting and tax implications. It is not to be construed as legal, accounting or tax advice, and is provided as general information to you to assist in understanding the issues discussed. Neither Janney Montgomery Scott LLC nor its Financial Advisors (in their capacity as Financial Advisors) give tax, legal, or accounting advice. We would urge you to consult with your own attorney and/or accountant regarding the application of the information contained in this letter to the facts and circumstances of your particular situation. Janney Montgomery Scott LLC, is a full-service investment firm that is a member of the NYSE, the FINRA and SIPC.
---