Protecting Your Property from Estate Tax
Published: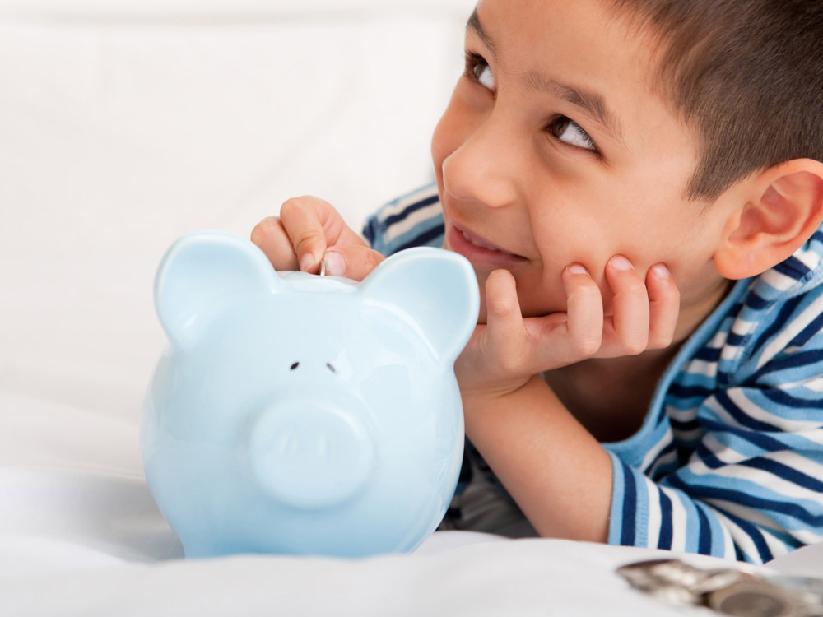 Protecting your property from estate tax, so that your family can receive more upon your death, is an admirable act. After all, many people do not take the time to do this and in turn leave their beneficiary with much less than they could have. While there are many things you can do to protect your property from estate tax, confusion can and will set in if you are not careful.
Above all else, estate planning is of utmost importance. If you know what you have and how much you are going to leave behind, it becomes easier to protect your property from estate tax. Although it may sound like going overboard, hiring an attorney to help with estate planning may be the best decision you ever make.
One of the best ways to protect your property from estate tax is to have an attorney setup a revocable trust. If your total estate has a value of $3.5 or more, this type of trust can help protect assets against estate and gift tax. This is a little known tip that many wealthy people overlook, time and time again. Even if you don't have a large estate, a revocable trust can still be beneficial in simplifying the disposition of your assets upon your death.
In 2001, tax cuts by then President George Bush changed the way that the estate tax system works. The federal estate tax expired on January 1, 2010. That being said, it is set to be reinstated on January 1, 2011. At that time, only one million dollars in assets will be exempt from a 55 percent levy on assets not left to a spouse or charitable organization. Along with this, the provision which steps up the basis of assets to market value upon death has also expired.
It is safe to say that changes will be made to the estate tax in the near future, as President Obama and the Democrats are interested in restoring the system that was in place in 2009.
If you truly want to protect your property from estate tax you need to do two things: hire an attorney who can help with the planning process, and learn the ins and outs of how your assets will be taxed upon your death. With professional help and solid advice on your side, you should be able to better protect all your assets from estate tax.
---