3 States that have Recently Postponed State Tax Refunds
Published: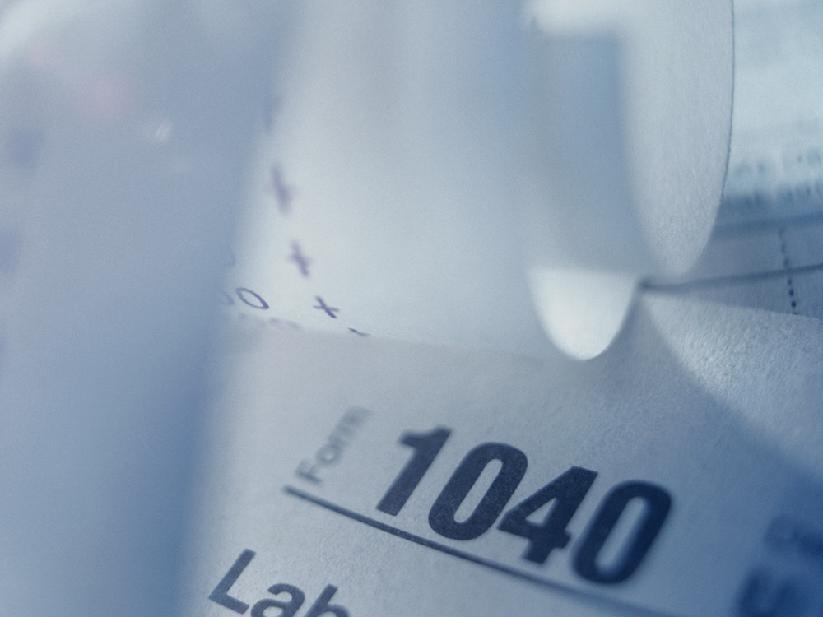 In the past few years, taxpayers in some states have experienced something they probably never thought they would. After getting all their info together and filing their return in plenty of time, they didn't receive the state refund status funds for quite a while.
Because of the bad economy, some states just didn't have the money to pay out state refund status funds. Here are some that experienced issues in the past.
1. North Carolina
North Carolina was the state featured most prominently in the news during the tax refund status delays. They almost became the poster child for it. When it got out that the state was going to hold on to taxpayers' money, the media jumped on it. The governor's Republican opponents said it was mismanagement of government money.
The delay in NC state refund status money ended up being about four to six weeks for an e-filer. Those who sent in a paper form waited twelve to fourteen weeks before they received their funds!
2. Hawaii
The state government announced in early 2010 that Hawaii taxpayers might not see their refund status money until the end of August. This was certainly disheartening to the residents of Hawaii as 2009 saw something similar occur. Big storms and floods had caused the delay in the state refund status money that year.
Hawaiian Governor Linda Lingle said the delay in 2010 was part of a plan to move the state refund status funds to the next fiscal year. This would help with problems with their budget. It remains to be seen if the same will happen in 2011.
3. New York
Another state hit hard by the flagging economy was New York. In 2010, they were $9 billion in debt and had to delay $500 million in refunds to keep from completely running out of cash! This caused huge problems for residents wanting their NY state tax refund status.
Governor David Paterson approved the delay in NY state tax refund status funds to keep his state from going under. However, the taxpayers in his state still worry that this year will see a repeat of the last.
---