Political storm over IRS targeting scandal shifts to Congress
Published: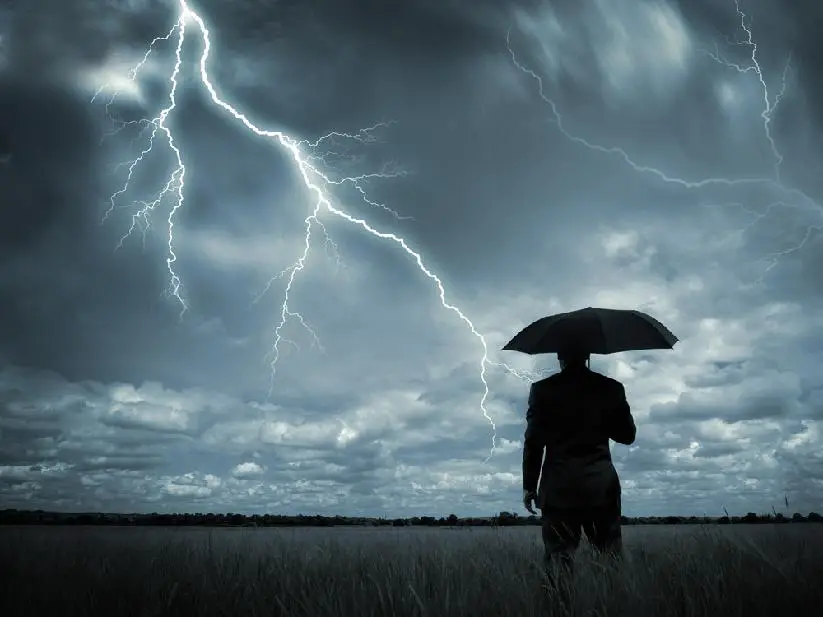 A House of Representatives panel on Friday opens the first in a series of investigative hearings in Congress on the Internal Revenue Service's targeting of conservative groups for extra tax scrutiny, as the political storm over the scandal shifts to Capitol Hill.
Lawmakers from both parties are expected to grill the outgoing acting head of the agency, Steven Miller, and the Treasury Department inspector general for tax administration, J. Russell George, about the growing scandal that threatens to eclipse President Barack Obama's second-term agenda.
Miller was forced to resign on Wednesday, and Obama has since appeared in public twice to condemn the IRS's actions and promise full cooperation with three congressional investigations and a Justice Department probe.
Members of the House Ways and Means Committee are expected to press Miller at the hearing about why he did not disclose the practice of targeting conservative groups after learning about it in 2012, even when he was questioned about it by members of Congress.
Republicans, who have demanded more answers and angrily accused the administration of using government powers to target political foes, also are likely to question whether other groups or donors were singled out because of their political views, and whether the White House knew of the practice.
And as some Republicans use the scandal to raise questions about the IRS's ability to oversee parts of Obama's overhaul of the U.S. healthcare system, they may turn their attention to Sarah Hall Ingram, who led the agency's tax-exempt section when the targeting of conservative groups began and now is in charge of the IRS division handling healthcare.
Friday's hearing is scheduled to start at 9 a.m. EDT (1300 GMT).
"There are still far too many unanswered questions and until we know what truly happened, we cannot fully fix what is wrong," said Committee Chairman Dave Camp, a Republican from Michigan.
"The IRS has demonstrated a culture of cover up and has failed time and time again to be completely open and honest with the American people," Camp said.
George, who investigated the complaints against the IRS, issued a public report earlier this week that blamed ineffective management and bureaucratic confusion at the IRS for the agency's inappropriate targeting of conservative political groups for extra scrutiny when considering applications for tax-exempt status.
But George also could face vigorous questioning from Republicans about why he did not issue warnings about the practice earlier.
The political storm over the scandal has put Obama on the defensive at a time when he is negotiating with Republicans on a budget deal and trying to push a comprehensive immigration reform bill through Congress.
Two other committees, the House Oversight and Government Reform Committee and the Senate Finance Committee, also will hold IRS hearings next week.
'COMMON SENSE'
Representative Devin Nunes of California, a Republican member of the Ways and Means panel, said Friday's hearing will kick off a months-long investigative process. Nunes said he was suspicious of the tax agency's motives in targeting groups with names that included "Tea Party" or "Patriot."
"Common sense tells me it probably just wasn't two low-level employees in Cincinnati sitting around strategizing about how to go after the Tea Party," Nunes told reporters on Thursday.
Representative Sander Levin of Michigan, the top Democrat on the panel, said he was concerned that Republicans could turn the probe into a partisan witch hunt.
"There is a tendency to politicize. That would be a terrible mistake," Levin told reporters. "There are people who conjecture, who are trying to make connections. If there is no basis for it, that is also a mistake."
Camp and Levin sent the IRS a letter on Tuesday outlining the information they were seeking in the probe, including all documents relating to the targeting and any information on who knew about the practice and when they became aware of it.
The letter also asked for any other organizations singled out for their political views and the search terms used to find them, as well as all documents related to possible special reviews of groups whose missions involved Israel and all communication with the White House on the process.
Given the three congressional investigations and the Justice Department probe, Obama said, there was no need for a special prosecutor to look into the allegations.
"Between those investigations I think we're going to be able to figure out exactly what happened, who was involved, what went wrong, and we're going to be able to implement steps to fix it," Obama said at a Rose Garden news conference on Thursday.
© Copyright 2013 Thomson Reuters.
---