Obama: tax hikes on middle class could lead to another recession
Published: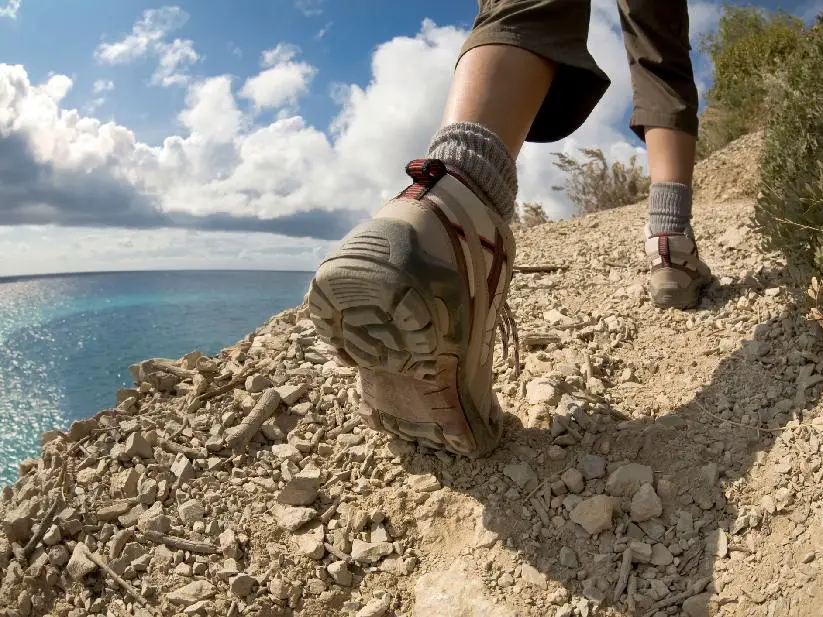 President Barack Obama said on Wednesday a tax hike on the middle class could result in slowing retail sales for the holidays, and could affect business planning and hiring.
"We could go back into recession. It would be a bad thing," Obama said, describing a scenario where lawmakers fail to agree on the tax and spending issues associated with the "fiscal cliff" by year-end deadlines.
© Copyright 2012 Thomson Reuters.
---