Obama: math does not work in just curbing rich tax breaks
Published: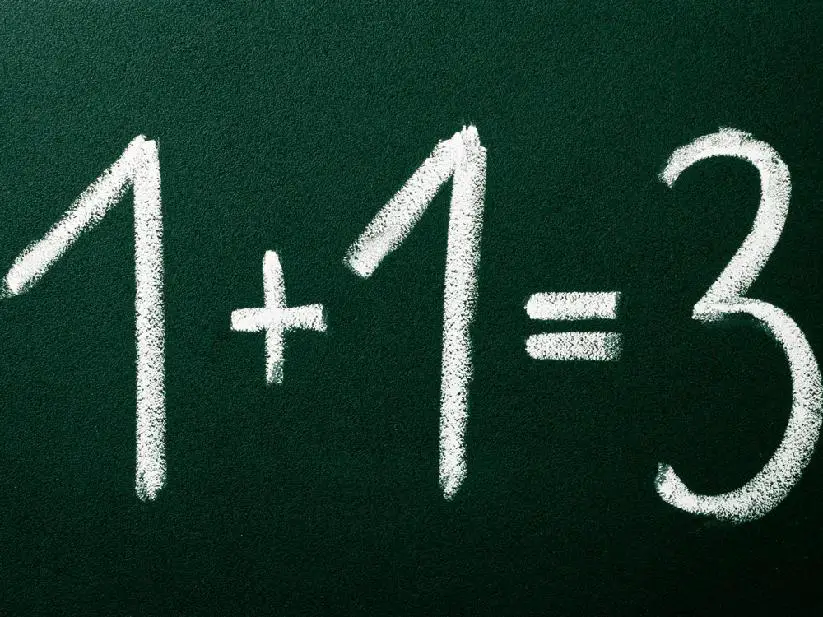 President Barack Obama on Wednesday said the deficit cannot be pared by simply curbing tax breaks for the wealthy as he headed into congressional talks this week on avoiding the 'fiscal cliff' of $600 billion in tax hikes and spending cuts looming at year's end.
"When it comes to the top 2 percent, what I am not going to do is extend further a tax cut for folks who don't need it which would cost close to a $1 trillion," Obama said.
"The math tends not to work," in some proposals to raise taxes on the wealthy by just closing tax loopholes, Obama said.
Obama said he is "very eager" to reform the tax code, and said entitlements like Medicare and Social Security need a "serious look" as part of a deficit deal.
© Copyright 2012 Thomson Reuters.
---