More House Republicans see Obama tax hikes as part of "cliff" deal
Published: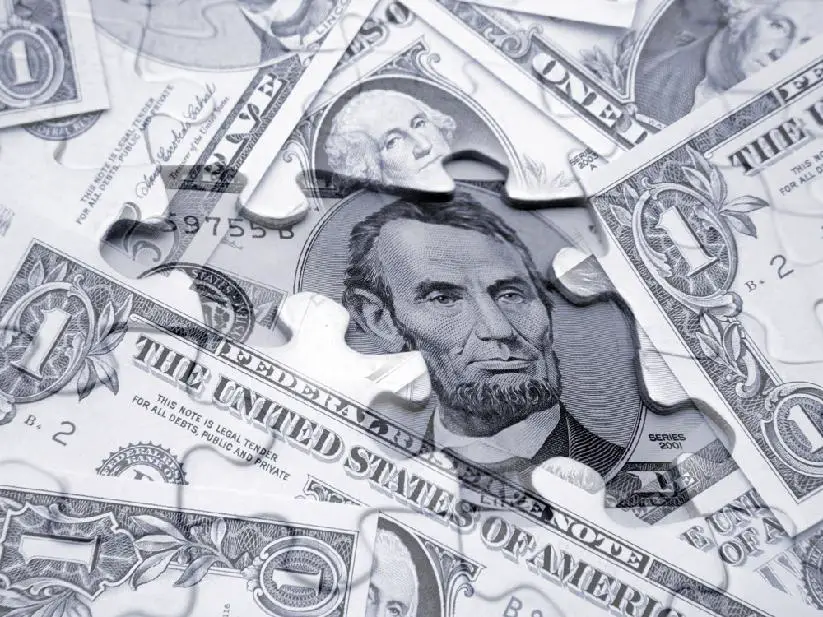 A small but growing number of Republicans in the U.S. House of Representatives believe tax hikes on the rich like those favored by President Barack Obama will be part of a final deal to resolve the so-called fiscal cliff.
"I wouldn't have a problem with letting those tax rates go up," provided they are coupled with spending cuts, Representative Mike Simpson of Idaho told Reuters Thursday.
A similar sentiment expressed by about a half-dozen House Republicans in recent days likely will increase pressure on their party's congressional leadership to reach a bipartisan agreement with Obama and his fellow Democrats.
For weeks, the fight over whether to raise taxes on the wealthy – those families with net incomes above $250,000 – has dominated the debate on averting the fiscal cliff, which is a combination of steeper tax hikes and spending cuts due to begin in January unless Congress and Obama find an alternative plan.
Simpson, a seven-term veteran, said that raising taxes on the rich "wouldn't be my preferred way to do it. But elections have consequences," referring to Obama's re-election earlier this month.
Another senior Republican lawmaker, who asked not to be identified, told Reuters that a Democratic bill, which passed the Senate in July and would raise income taxes on families with net incomes above $250,000, could pass his chamber if it got to the floor.
The lawmaker said he was confident, however, that House Speaker John Boehner, a Republican, would not allow this bill to be brought to the House floor for a vote, explaining: "It may be popular" but "it's class warfare."
Republican Representative Steve King said he and fellow conservatives could live with raising taxes. "Conservatives might be able to figure how they can go home and rationalize a vote that included a revenue increase and or a tax rate increase," King said.
The lawmakers' remarks came a day after initial cracks in what had been Republican unity against any income tax increases.
On Wednesday, Representative Tom Cole said it was time to extend tax cuts for everyone making up to $250,000 to "secure" those rates for most Americans.
Another conservative House Republican, Representative Tim Scott, a first-term congressman, said that such a measure "could pass the House," according to Scott's spokesman. The aide added that Scott does not support legislation raising taxes on the rich, however.
© Copyright 2012 Thomson Reuters.
---