What to Do If You've Been the Victim of a IRS Tax Refund Scam
Published: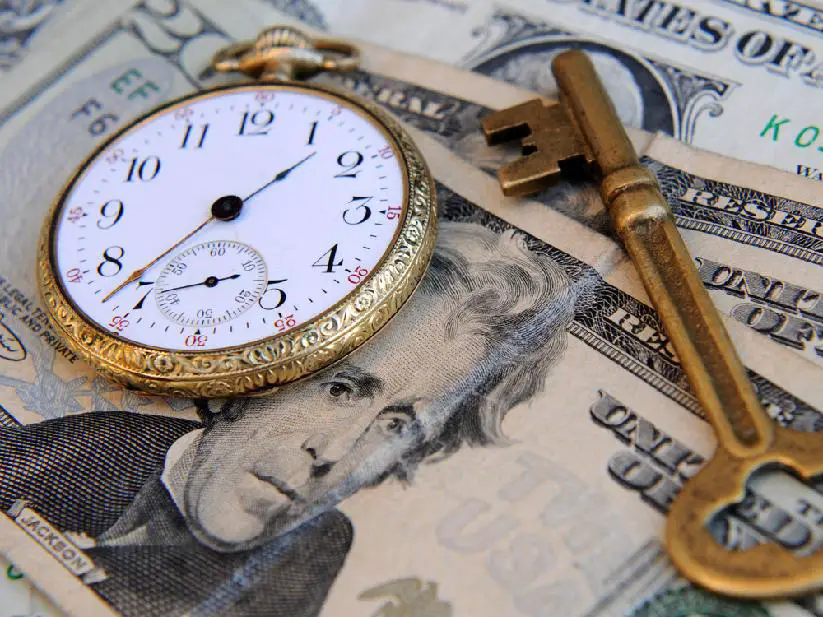 Tax season is tough enough without any problems coming up. However, some people are determined to give you and your bank account a headache! These people are scammers, and they want to determine your tax refund status and then steal that money right from your mailbox, bank account or even your hands!
While there are a variety of scams that crooks will pull to try and get your refund status funds, there are also ways you can protect yourself. There are also things you can do if you've already been a victim of a scam and you fear your IRS refund is already long gone.
Scams
Try and keep your eye out for potential scams. If you're worried if you may have slipped up and given someone access to your refund status, check out these common scams.
One method crooks will try to get the money from your IRS refund status out of you is through email. One of the more common email scams is they will have you take a survey. In exchange for filling it out, they say the IRS will add a certain amount to your refund status.
In other emails, there is just a link and a message stating that something is wrong with your return. They say if you don't fix it, your refund status will suffer. They will often link to a fake website that looks just like the IRS website. Whatever the email says, it's nothing but a scam!
How do we know? The IRS will never contact you in any way but through the U.S. mail. This goes for any phone calls as well. The IRS does not call people. Don't fall for any fake messages.
If You're a Victim
If you believe you may have given a scammer your IRS refund status information, you should contact the IRS immediately. They have a dedicated phone number just for these cases. The toll free number is 1-800-366-4484. Be prepared to describe exactly what happened and provide proof.
Hopefully you notice the scam before anyone gets your IRS refund status. If you do, you can still call the number above to report the fraud before others fall prey to it.
---