Commonly Used IRS Phone Numbers
Published: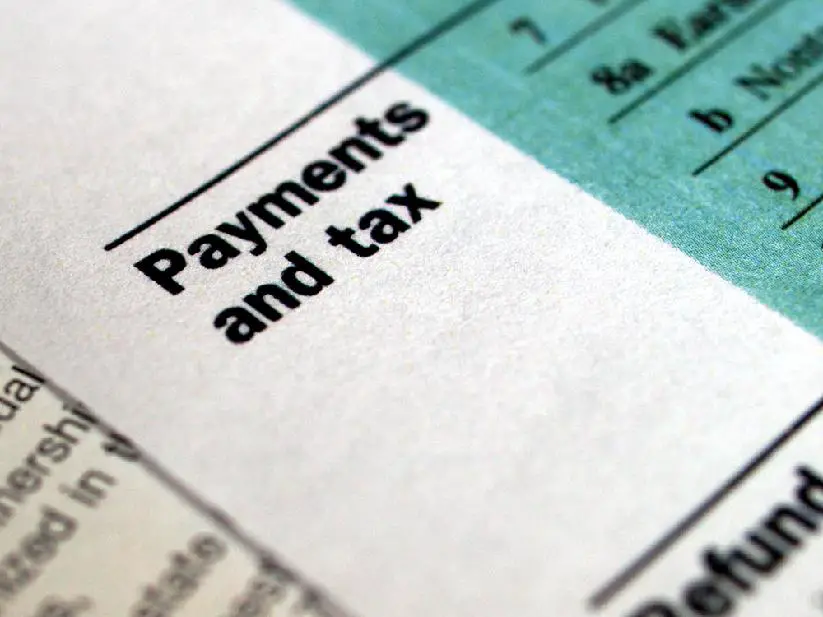 The IRS likes to contact taxpayers through the mail, but when answering back, you may not quite feel like writing a letter and waiting on a response. Just because the IRS prefers snail mail, doesn't mean you have to. Below is a list of some of the most common IRS phone numbers. Some of them have very specific functions so make sure to check to see if the number you're calling is precisely the one you need!
Phone List
Live Telephone Assistance for Individuals: 1-800-829-1040
This is the general phone number for individuals with questions about their tax questions, returns, or other general questions. If you're unsure which phone number to call about your specific question, then the operators here should be able to direct you.
Live Telephone Assistance for Businesses: 1-800-829-4933
Businesses who have general questions about their taxes should call this number. This includes questions about the company's taxes or employee tax forms questions.
Order Tax Forms: 1-800-829-3676
If you need to order specific forms or other tax materials, this is the number to call. They can ship whatever you need right to your house or PO Box. Also, if you don't know what forms you need, the IRS representative can help you.
IRS Refund Hotline: 1-800-829-1954
Probably one of the most requested phone numbers is the IRS refund hotline. They can update you on the status of your refund or tell you when it's been mailed out. This can give you an idea of when to expect it.
Live Telephone Assistance For the Hearing Impaired: 1-800-829-4059
For those taxpayers who need help with taxes but suffer from a hearing impairment, this is the number to call. You must have a TDD, or Telecommunication Device for the Deaf, to use this number.
---