IRS delays key start dates for global tax evasion law
Published: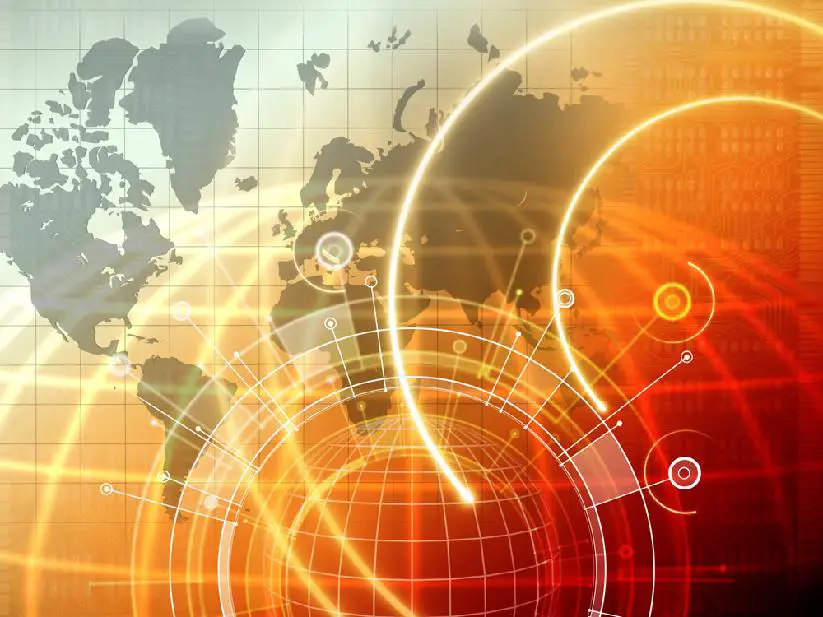 Tax authorities postponed implementation of new rules to force banks and financial institutions to disclose more information about U.S. clients' offshore accounts.
The Foreign Account Tax Compliance Act, or FATCA, has been a source of anxiety for institutions that must comply with it or face penalties, including possible exclusion from U.S. markets.
The tax-collecting U.S. Internal Revenue Service said in a brief announcement it has postponed key staggered FATCA start dates – a step that was welcomed by industry, but still left key questions about FATCA unanswered, tax experts said. The IRS did not give a reason for the delay.
The U.S. Treasury Department has not yet issued final FATCA rules. So the industry does not know what specific requirements it faces, though at least it will now have more time.
"The relief, while expected, is very much welcomed," said Laurie Hatten-Boyd, principal at accounting firm KPMG LLP.
Gaining an additional two years, institutions will now have until January 1, 2017 to begin withholding U.S. tax from clients' investment gains.
The institutions will also now have until January 1, 2014, to have procedures in place to meet FATCA reporting requirements. That gives them as much as a year to comply.
"If we don't get final regulations soon, the effect of the additional time starts to erode," said Candace Ewell, a director with PricewaterhouseCoopers LLP.
The Treasury Department has focused this year on signing country-to-country information-sharing agreements to help foreign banks and businesses comply with FATCA.
"We continue to work with financial institutions, affected parties, and various governments to implement FATCA," a Treasury spokeswoman said on Wednesday.
Reiterating previous statements, the spokeswoman said, final regulations are set to be issued soon.
So far, only the United Kingdom has finalized a FATCA pact, pending approval by parliament. France, Germany, Italy, Spain, Switzerland and Japan have pending agreements.
Treasury is negotiating with at least 40 countries for FATCA agreements, tax lawyers have said. Additional country agreements will be announced before the end of the year, they said.
© Copyright 2012 Thomson Reuters.
---